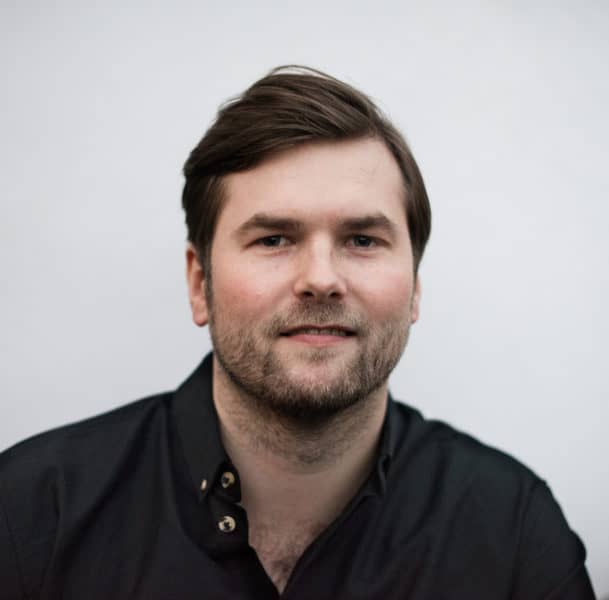 WWE Studios latest film The Marine 6: Close Quarters starring Mike "The Miz" Mizanin, Shawn Michaels and Becky Lynch is being released tomorrow. The film follows Jake Carter and another former Marine, Luke Trapper, whom join forces to rescue a kidnapped girl from a gang of international criminals. Adding to the thrill ride are the stand out compositions by Christian Wibe, which he describes as driving, fun and entertaining. In the below exclusive interview Christian talks further about his The Marine 6: Close Quarters score along with his other recently released film, Netflix's What Happened to Monday.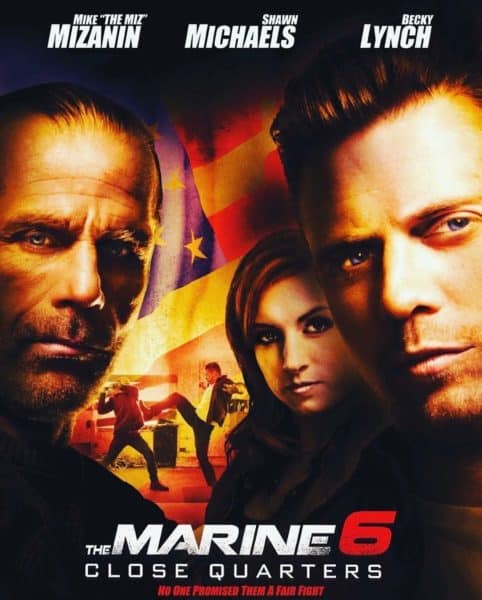 -Your latest project is the upcoming WWE Studios film The Marine 6: Close Quarters. How long did it take you to score this film?
I started writing about 5 weeks ahead of the film´s final mix. For a big action score which tend to have a lot of music that´s pretty fast. The first 2 weeks I focused on establishing my main themes and palate. After that I dove straight into the more challenging scenes in the film. Scenes I knew were important for the director. I knew things would get hectic towards the end I really wanted to tackle those moments early.
-At what point were you brought on to score The Marine 6? After the film was fully completed, during filming?
Usually I get in a little earlier and work alongside the editorial department but for this the cut was already at a pretty good place when I joined the team. It´s a rare luxury but I worked on pretty much the same cut throughout. I believe they did a few smaller changes towards the end but for the score that was handled by our music editor.
-Were you given freedom to choose the sound for The Marine 6 or were you under specific parameters to work within?
Our wonderful director James Nunn and I had talks before I started writing. Usually the director lives with his project for a long time and has some idea of what direction he or she wants to go. For Marine 6 they wanted a driving, fun and entertaining score. I suggested a musical palate based on that. I wanted to make a score with strong contrasting colors to support the good vs bad guys. I also wanted to give the main villain Maddy an unstable, fruity and eerie vibe. During my experimentation process James and I met frequently. I think it´s great to touch base with the director early. Make sure we´re on the same page and can bounce ideas back and forth. It´s a collaboration and a process.
-You also scored Netflix's What Happened to Monday. Can you tell us how you got involved with that project?
I've done a number of films with Tommy Wirkola and got on board early. I even had a chance to visit the shoot and hang out for a few days which was nice. Great to see the project develop and be part of it early on. I had a great time working on What Happened to Monday.
-Is there a scene or sequence that you composed in What Happened to Monday that you are most proud of? Why did it resonate with you?
There´s a couple of long action sequences I´m proud of in WHTM. To me it´s a fun blend of electronics and the orchestra. I also really enjoyed working on the big emotional moments. You don´t get to write these kinds of cues every day and WHTM had quite a lot of them. For these scenes we wanted the score to make a big impact and brought in a massive 68 piece string orchestra. I wanted a big slightly unreal string sound. At the same time, I wanted it to feel intimate, down to earth and honest. Noomi Rapace´s performance is amazing and for me it was important not to step on that but try to become one with it.
I´ve experienced dramatic loss of family myself and whenever working on cues like this I try to tap in with my own experiences and feelings.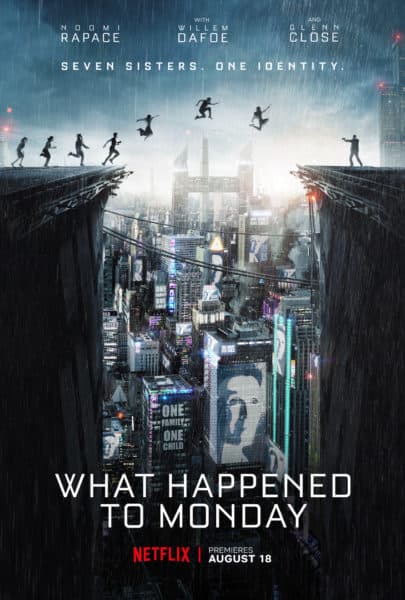 -If there was to be a sequel to What Happened to Monday, what would you do differently with the score?
WHTM touches on a lot of different emotions and situations. There´s drama, action, suspense, warmth, deaths, a whole lot going on. It´s a constantly shifting ride and many sections of the film required something unique for just a moment or scene. It´s a cool thing and it keeps stuff fresh and exciting but you also have to work harder to keep the thematic thread going. I think the score has a nice coherent feel but if I were to do a sequel I´d love to go further with the thematic aspect of it.
-What tools and equipment do you rely on to get the sound you want?
I can be a bit nerdy when it comes to equipment. I love analogue gear and depend on that for certain things. The OBX, MKS70 and the Mirage sampler are among the hardware synths I use on a daily basis. I´m also a big fan of the U-he Zebra and usually spend allot of time creating unique sounds for my projects. On the more boring side I´m a strong believer in a good monitoring and really rely on my ATC speakers and tuned room.
-What would be your dream project to score?
With film scoring you get to do so many different styles. I really like that. It gives me a chance to explore and constantly develop. My dream project could be so many things but at the moment I´m really craving to do a classic tense thriller.
Tell us what's wrong with this post? How could we improve it? :)
Let us improve this post!