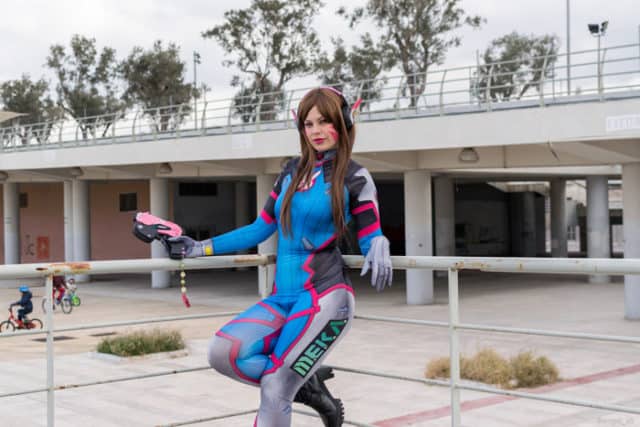 In what is perhaps the most popular Overwatch cosplay out there, today I wanted to share with you an impressive D.Va look. It comes to us from Phantomhivehatter (try saying that three times really fast). She also goes by "Bulletwitch" on Facebook where she has around 7700 fans. Bullet is a self described University student and hard working marine employee by day, but cosplayer and fanatic gamer by night. When asked about her D.Va cosplay this is what she had to say:
"Hello! My name is Eva a.k.a. Phantomhivehatter cosplay, I am 23 and a cosplayer from Greece. I decided to cosplay D.Va cause she is my favorite Overwatch character along side with Mercy and did a photoshoot to show my love for her. I am not Korean or slim or tiny as D.va is but with cosplay I wanna show to the people that you can cosplay something you love and still making it rock! So thank you all for not discriminate cosplayers who are cosplaying what they love and not what fits them the best! Keep rocking people!"
And this is precisely why we're sharing this rending of D.Va. I think it's awesome that someone went out of their comfort zone to do a cosplay that you don't find many people with her look doing. It's what cosplay is all about: creativity.
Check out more of her photos below: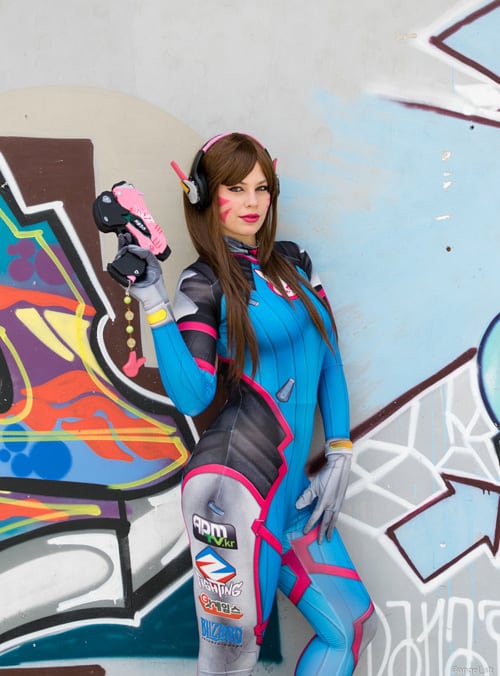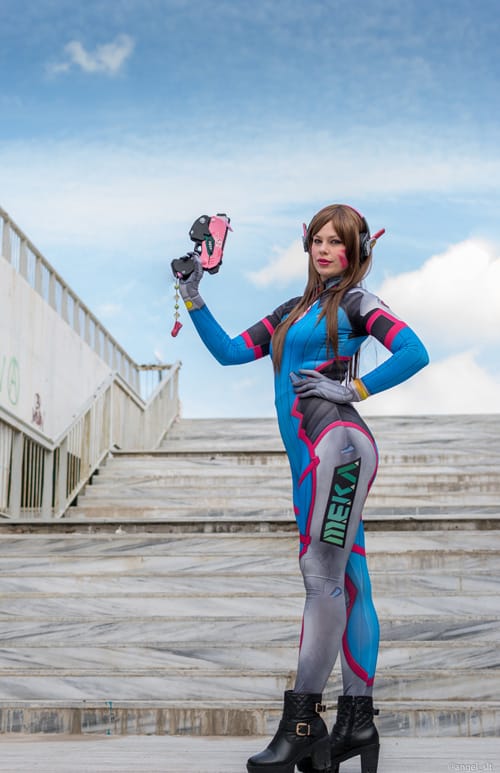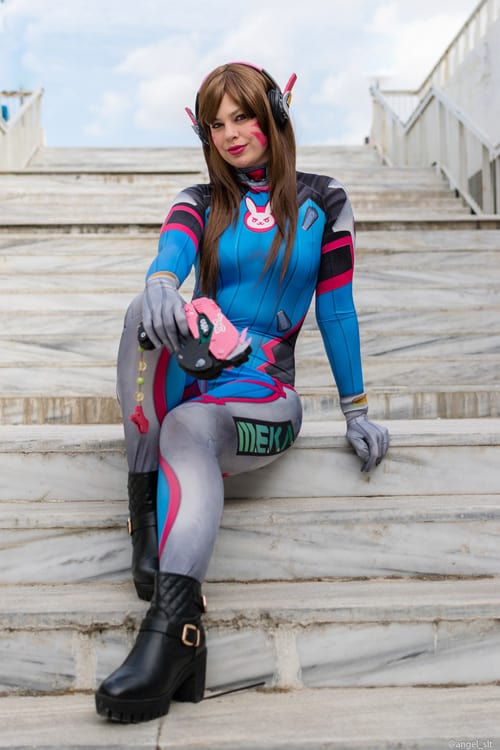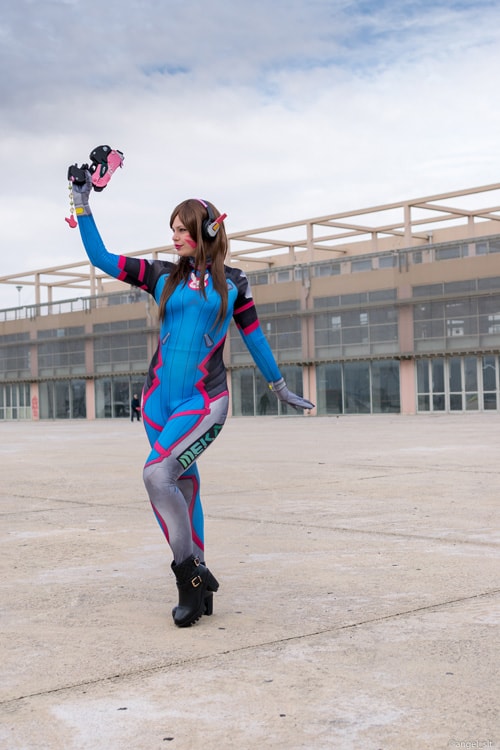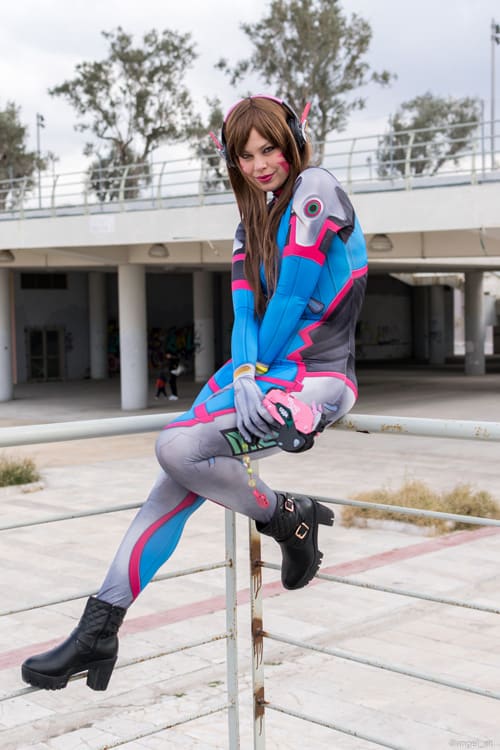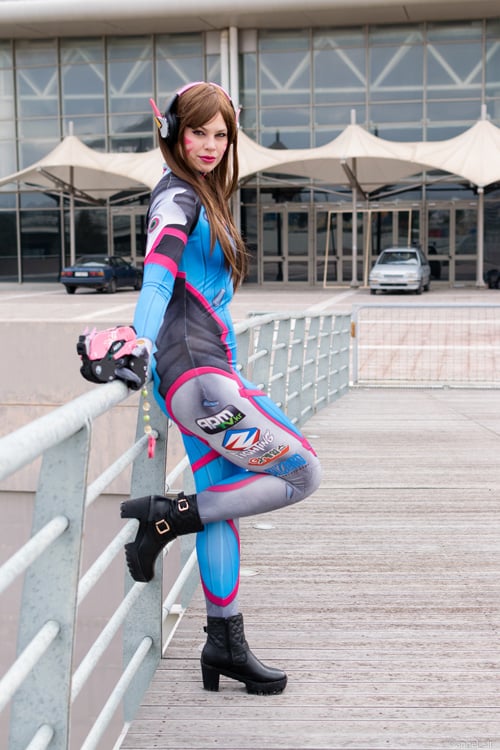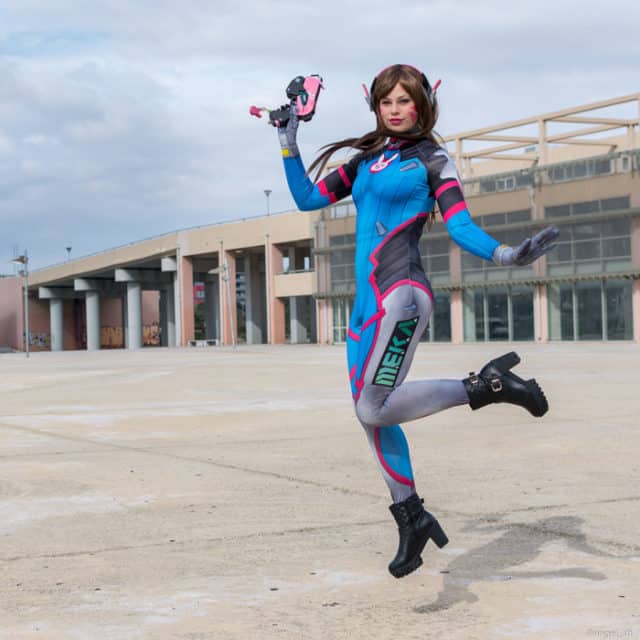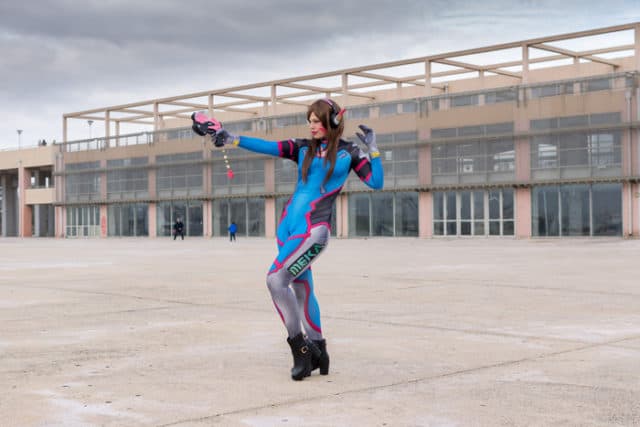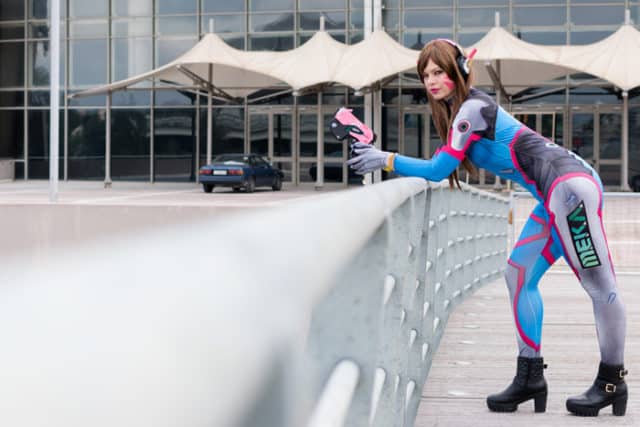 Photographer: Angel slt