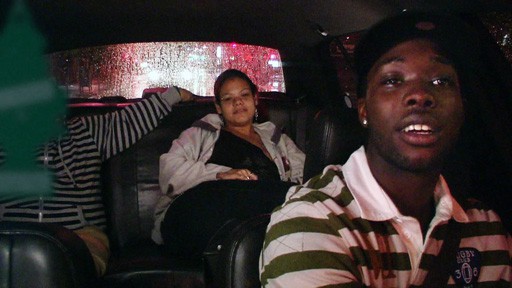 It's been nearly ten years since we've last seen any episodes of Taxicab confessions and I'm calling for the show to be revived by HBO. You'd think in this day and age of privacy invasion that some kind of show that takes an unfiltered look at patrons inside cabs at the wee hours of the morning in metros around the world would exist right now. Sadly it does not. And if we're not going to have a Taxicab confessions then I think we should at least have an Uber or Lyft confessions type of show. Lord knows Uber could use the revenue. For those of you who don't remember the show or haven't heard of it, the premise is simple:
A taxi was rigged with six lipstick-size hidden cameras. The passengers are real and talk about their personal life, sometimes sexual, to the driver. The passengers did not know they were being videotaped until after the ride had ended.
The passengers also had to give their consent to be on any episode that aired. This was about the most "real" reality TV show that existed, unless the passengers knew they were being filmed. In some cases you got the feeling they knew but in others, you knew it was 100% real. Here's a clip for nostalgia:
https://www.youtube.com/watch?v=KnED-lQedjo
Tell us what's wrong with this post? How could we improve it? :)
Let us improve this post!