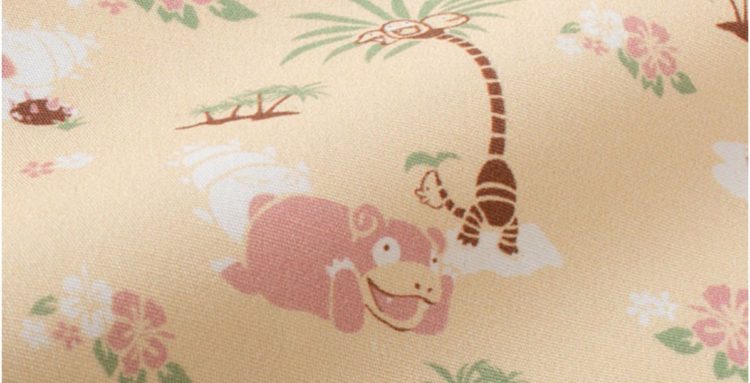 Pokemon is a craze that has criss crossed the globe. It is not just something for kids either. Adults have long been in on the action themselves, having their own Pokemon's that they follow around and cherish. While some can argue that this is a passing fad that has outlived its time, you would have a hard time convincing the legions of fans that still follow the franchise worldwide. There are actually 151 creatures that make us the original Pokemon Red and Blue series. This is where many people still flock to when they want to remember the roots of the characters. You can now relive your favorite characters with a customizable shirt. Keep reading to learn how to make a dress shirt of your favorite original Pokemon.
The Concept
The original 151 creatures from Pokemon Red and Blue are what we are talking about. These are the characters that range from Bulbasaur to Mew. These are the classics. They are what people think of when reminiscing about the Pokemon franchise, and anything beyond these characters is not legitimate anyways in the eyes of many. You will now find that you can represent the Kanto Pokedex in style, as the original stitches are now available to be customized right onto your very own shirt.
Most people would agree that fitting all 151 Pokemon characters onto one shirt would be a bit extreme. Where would you put them all? How could you possibly do each one the justice that it deserves? This is why the creators of this stick have made it so that you can fully customize the design as you see fit. You will be able to choose between a casual, dress, or Hawaiian shirt. You can also specify if the shirt is for a man or a woman, and you will able to choose your size when placing the order. This is really quite an exciting prospect for many Pokemon fans who thought that their favorite characters may have been dying a slow death.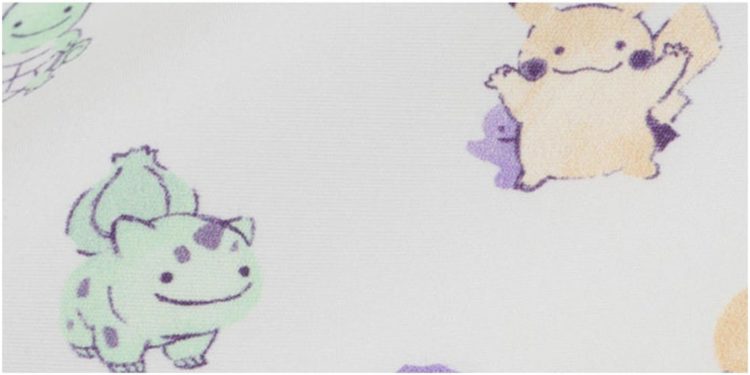 Choosing Your Shirt
Once you have decided on the style and sex of shirt that you would like to customize, it is time to pick a fabric. You will have a choice here as well. Each of the fabric choices will be based on one of the original 150 Pokemon characters. You will discover that these designs are not just something that someone got off the Internet by conducting a search on Google Images. These are actually the original characters that are based on the Pokemon franchise. You will see Ditto there on the shirt imitating other Pokemon characters based on his design. You will also see a Primeape shirt complete with the pop art style. The choice is really up to you.
There is one drawback to this shirt. It is noted that some characters, such as Mew, did not make it into the fabric collection for some reason even though they were in Pokemon Red & Blue. Who knows what the reason behind this was. Perhaps it was just an oversight, or the designer may have made a conscious decision to leave certain characters out of the mix. Regardless, there is plenty to choose from here. It is like a buffet of characters for the average Pokemon fan. Just decide what type of shirt you would like to showcase your favorite Pokemon personalities on and then be amazed as the finished product arrives on your doorstep.
The Future
Pokemon is not going anywhere. The success of Pokemon Go has proven that. In fact, it is this type of success that renewed interest in the original anime that formed the basis for the Pokemon franchise in the first place. This shirt is likely just the beginning. You will start to see more games made for mobile devices, and even new characters are likely to be revealed in the coming months and years. Many kids who grew up adoring Pokemon Red & Blue have now entered adulthood. Perhaps some even have kids of their own. An entirely new generation of Pokemon lovers is about to emerge.
This shirt idea is great. If you love Pokemon, you will want to consider owning one of these. Customize it the way you want and then wear it proudly out and about the city and beyond.