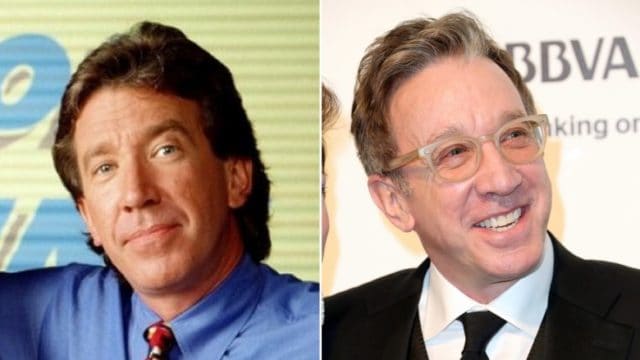 The cast of the fan favorite show Home Improvement seemed to scatter to the winds once the show was finally taken off the air. A good number of them seemed to just drop out of show business while those that you might have expected to thrive went off and did their own things for a while. There wasn't a big surprise when a few of them went on to do great things, but the fact that a couple of them almost fell off the map was kind of surprising. One among them, Earl Hindman, was a sad loss when he passed in 2003. As one of the most endearing cast members he was fondly remembered by most fans and those that worked with him. But as for the rest of the cast, here is what they look like today.
It's not the whole cast, just those that were constants on the show and could be relied upon for each episode.
Tim Allen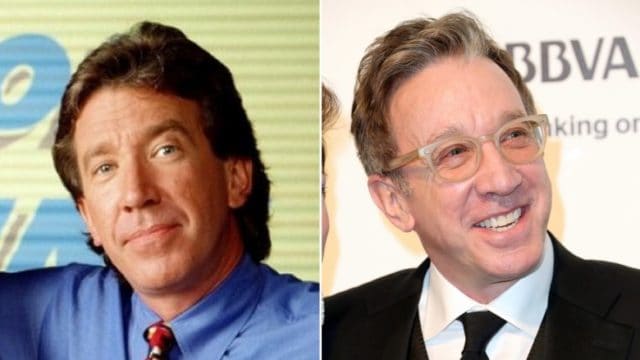 As the patriarch of the Taylor family Tim was a guy that knew what he wanted but not always how to go about getting it. Often times his hilarious antics would only make things worse and leave him with another scar or trip to the ER. After the show he went on to star in several movies including the famous Santa Clause and Toy Story franchises. He also had another show, Last Man Standing until it was cancelled recently.
Patricia Richardson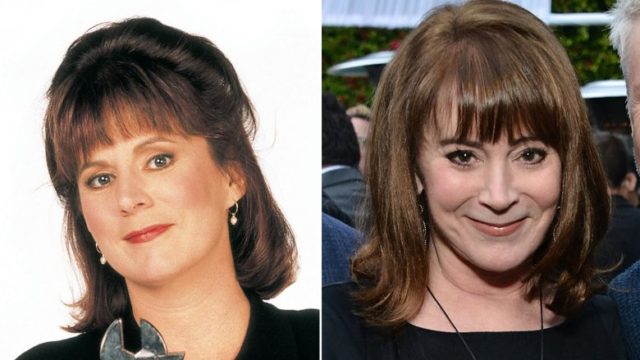 She was the unfortunate woman that had to put up with Tim "the Tool Man" Taylor. With a house full of rascally boys she had her hands full, especially when it came to dealing with Tim. After the show Patricia went on to guest star in a few TV shows and land recurring roles in others. You can't imagine it would be easy trying to raise three boys in any capacity, even on screen.
Zachary Ty Bryan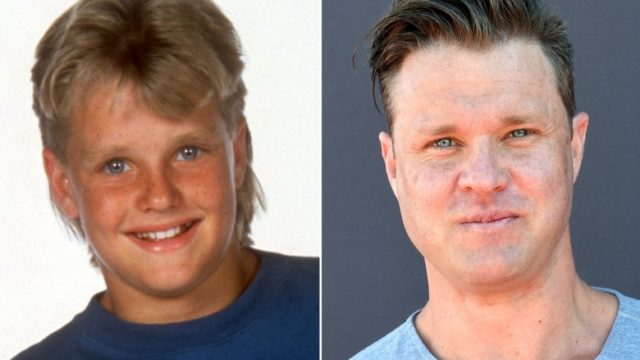 The elder brother and the jock of the family, Brad was known for being the brother that enjoyed picking on his younger siblings. He and Randy shared a special bond and often ganged up against their brother Mark and even against their parents a time or two. Zachary didn't give up on Hollywood after the show, but in truth he's only starred in a few big movies and had mostly bit parts here and there.
Jonathan Taylor Thomas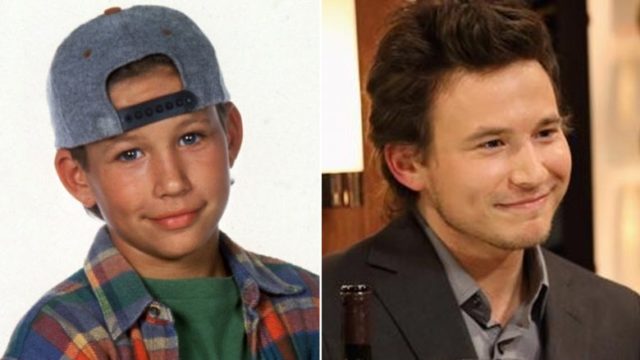 Randy was the smartest of the bunch and the biggest troublemaker simply because he was the intellectual. He was also the most challenging of the brothers because of this. In real life Jonathan became an overnight teenage heartthrob that millions of young girls idolized. Eventually he stepped away from Hollywood to get an education. When he returned he was seen to be much more interested in producing and directing.
Taran Noah Smith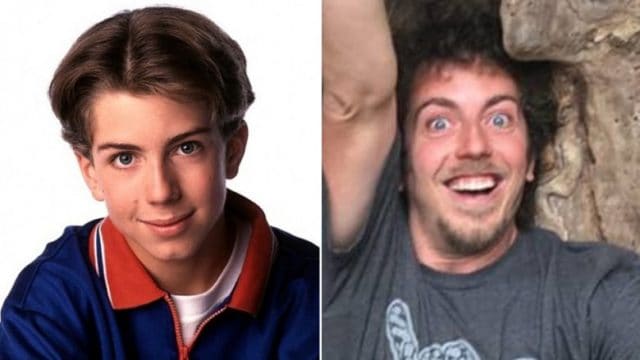 The youngest and the most often picked on by his bigger brothers, Mark was more of the mama's boy despite bonding with his father a time or two. After the show he managed to quit Hollywood for good and went off to do several things in his life such as writing a book and even participating in the Dakota pipeline protest.
Richard Karn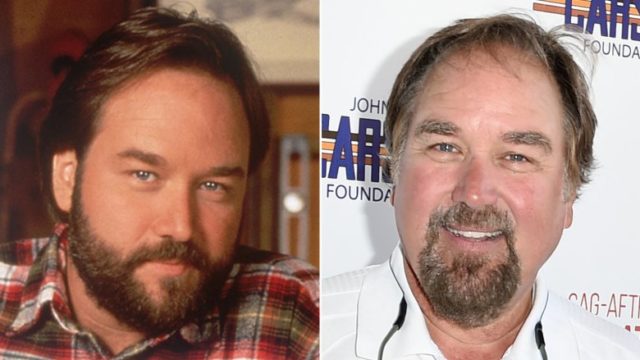 He was one of the more lovable characters on the show and one among many that had to deal with Tim on a regular basis. It was believed that Al was perhaps one of the most patient men on the planet considering how often Tim's inventions or ideas ran amok. Since the show ended he's had several guest roles on many TV shows. He even hosted Family Feud for a while.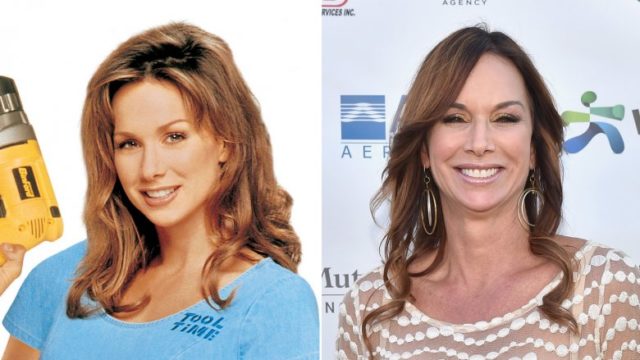 She was the Tool Time girl that came in after Pamela Anderson and was remembered for much longer due to her charm and wit. She was also far more challenging in her role as the Tool Time girl which is probably why we remember her so fondly. After the show ended she had a few guest roles but stayed away from Hollywood for a while. She's actually slated to come back to the small screen this year.
A lot has changed since Home Improvement, but at least everyone's stayed busy.
Photo composites via Looper
Save
Tell us what's wrong with this post? How could we improve it? :)
Let us improve this post!