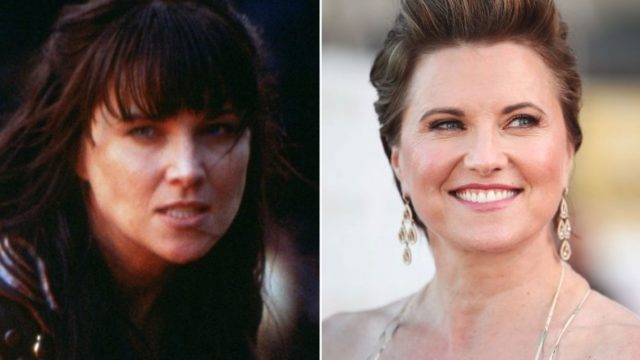 Can you believe it's been over 20 years since the TV version of Hercules first aired? It's easy enough to remember the show, it was a big hit for a while and was actually very entertaining. At some point though it did get a little old since the inclusion of too many characters and not enough plot started to drag the show down. Eventually the show was cancelled/discontinued and the actors had to go their separate ways. But despite the loss of the show they all went on to do their own thing afterwards. Some of them are still acting.
Here's what the cast of Hercules looks like today, and what they're up to.
Kevin Sorbo-Hercules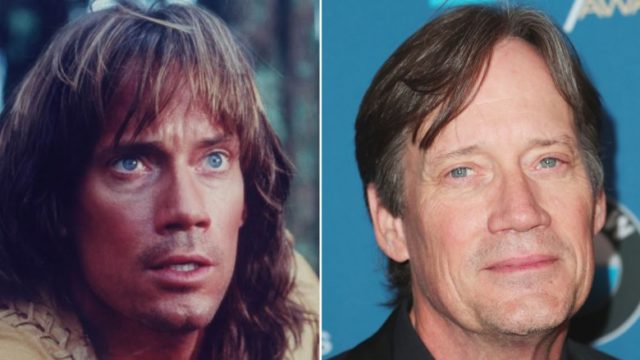 He was the man when he was in character. After the movie Kull The Conqueror though he kind of fizzled out a bit. He's had three strokes due to a shoulder aneurysm that he suffered during his career. But he's still acting, and has projects lined up into next year.
Ioalus-Michael Hurst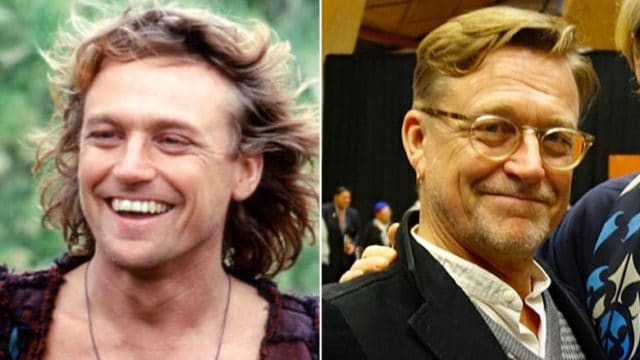 The trusted sidekick to Hercules has continued to act since the show and has even written material for Ash vs. The Evil Dead.
Jason-Jeffrey Thomas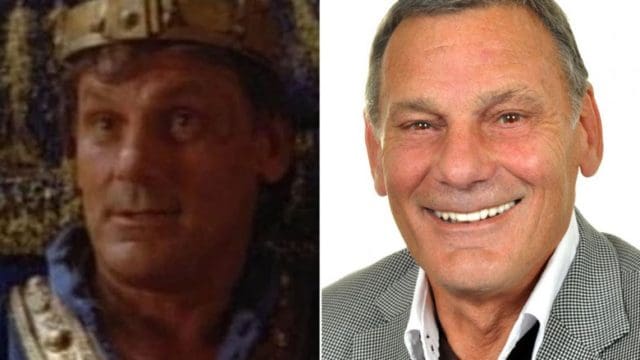 Jason was the same famed leader of the Argonauts and was actually Hercules' hero. Thomas has continued to act since the end of the show.
Alcmene-Elizabeth Hawthorne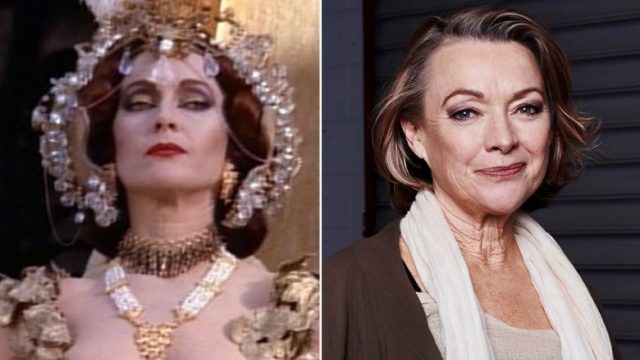 She played the role of Hercules' mother in the show, and is still acting to this day.
Aphrodite-Alexandra Tydings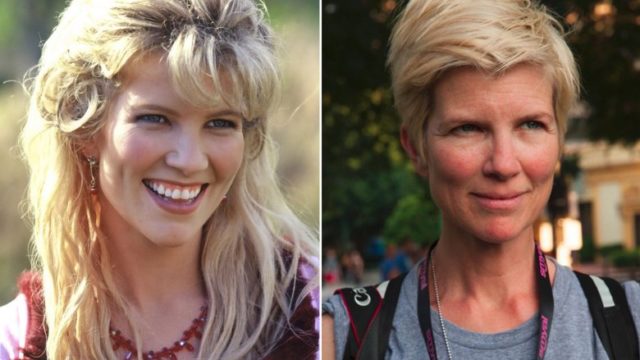 She played the half-sister of Hercules in the show. After a brief stint in Xena she retired from acting and took up directing and writing.
Autolycus-Bruce Campbell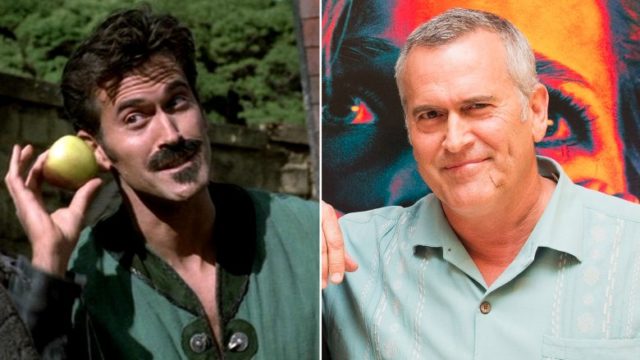 Known on the show as the prince of thieves, Bruce Campbell has been in huge demand for many years now. Most currently he's taken the role of Ashe once more in Ash vs. The Evil Dead.
Morrigan-Tamara Gorski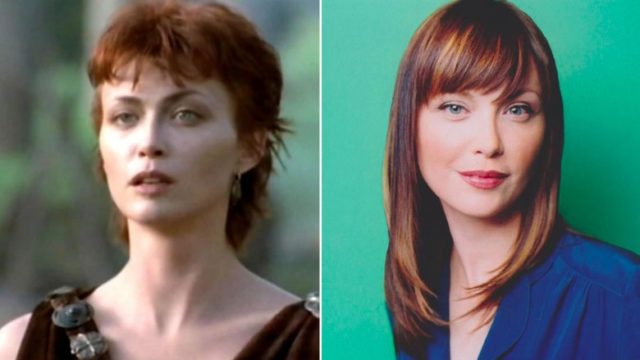 Gorski played the half-human, half-goddess character who was eventually freed of evil influence by Hercules and became a heroine. She continues to act to this day and has been in some noted films.
Nebula-Gina Torres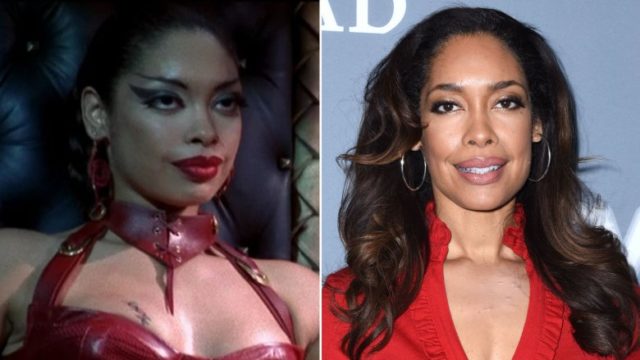 You probably recognize her from Firefly, but she played the pirate princess Nebula in Hercules. Since then she's continued to act and has kept a very impressive career.
Salmoneus-Robert Trebor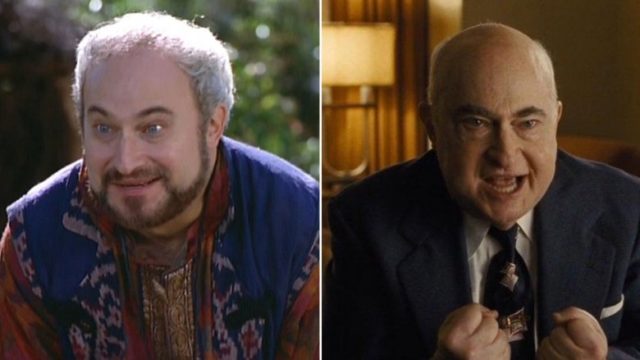 Unlike Ioalus, Salmoneus was more about lining his pockets than being a true sidekick, but he filled in from time to time. He's also continued to act and was in 2016's Hail Caesar!.
Strife-Joel Tobeck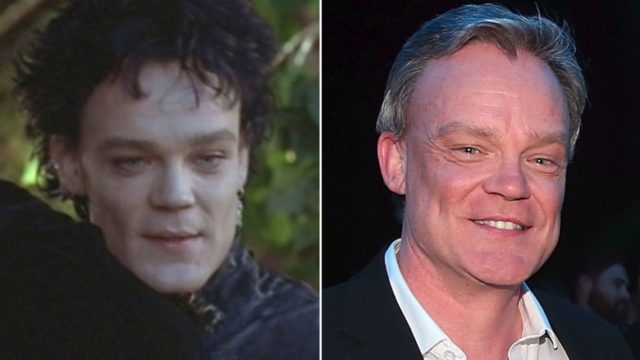 No matter who he appeared as Strife was really anything but a good guy. Tobeck has continued to act following the show.
Xena-Lucy Lawless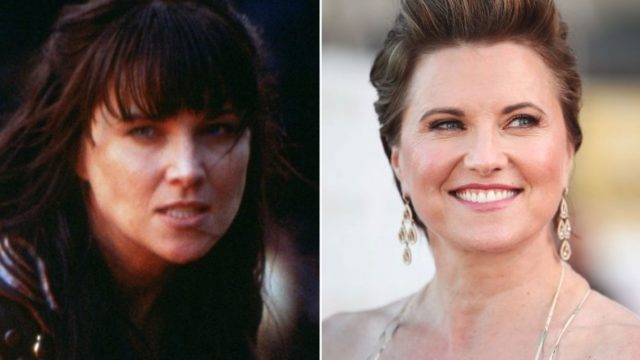 It was actually a guest role on Hercules that got the ball rolling for Lucy Lawless. After her own show she continued to act and has been seen in shows such as Spartacus, Ash vs. The Evil Dead, and Salem.
A lot of time has passed since Hercules graced the small screen and ever since then there have been a few attempts to make a movie based on the titular hero that have done little more than flop. In fact it's safe to say that the best version thus far was that offered by Disney in the same year that the live TV show came out.
Save