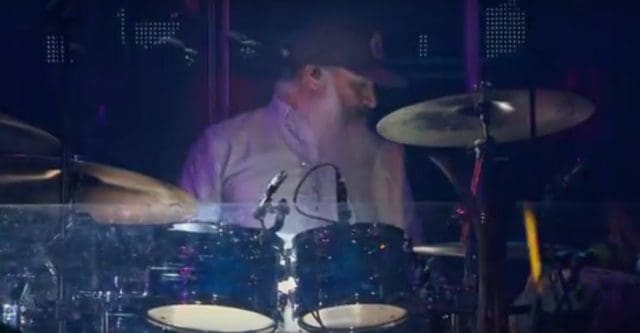 When you think of movie scores names don't get bigger than Hans Zimmer. About the only guy who is as big as Zimmer would be John Williams but I would say these two guys completely rule the movie scoring world. My personal favorite is Thomas Newman but there's no taking away from a guy like Zimmer who is a total legend. Other names that pop up would be Jerry Goldsmith, Bill Conti, James Horner, the list goes on.
Anyway, when you think of festivals like Coachella I think the last thing you think of are guys that are famous for scoring movie soundtracks, which is why I wanted to share this video with you. There will probably be plenty of Coachella clips coming up on this site today but how often do you get a guy as gifted as Hans Zimmer performing some of the score from one of the movies he worked on. In this video you'll get to have a look at Hans Zimmer and an extraordinary accompanying orchestra perform musical sounds from the movie Inception. The lighting here is amazing and I can only imagine if I were there I'd probably feel like I were inside the movie itself.
This must have been a welcomed surprised for Coachella fans. I know it would have been for me. Check out the video below:
https://www.youtube.com/watch?v=sv4LfRJXf5w
And here's a bonus of Zimmer performing from Pirates of the Caribbean
https://www.youtube.com/watch?v=LussM9AwNIc
Tell us what's wrong with this post? How could we improve it? :)
Let us improve this post!