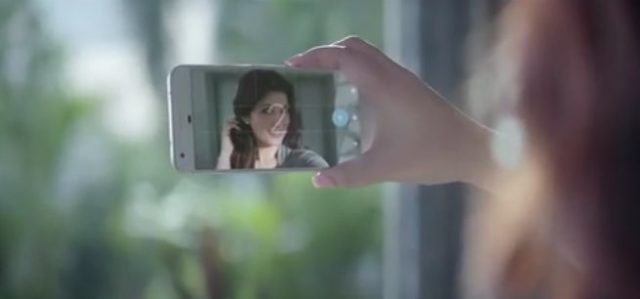 The Pixel Phone hasn't really fared to well in India. However, a new ad that was uploaded to Youtube on April 2nd is starting to go viral recently. Indian writer and columnist Mrs. Funnybones stars in the commercial that focuses on all the amazing features of the Google assistant which is the feature integral to the Pixel device. According to Mashable:
A #DayWithPixel traces the life of its protagonist ("comedian, restaurant hunter, selfie-taker…" as Google India called her in a tweet) in her multiple pursuits from business meetings and restaurant dinners to fitness routines and family time – all made smooth by her smart assistant on the phone. This could well be Google's last attempt at pushing the Pixel in India where it has struggled to pick up owing to its prohibitive pricing.
I can't say for certain that a viral video will push Pixel sales in India but I can say this is just another example of Google's creativity in advertising. There's nothing these guys can't do. Just remember, they're watching you right now folks. At this point I don't even care. Hey guys!