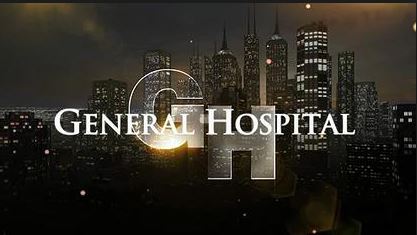 General Hospital is back with a brand-new episode and some seriously amazing twists. We start with Franco, who is being accused of killing Liz's rapist. He knows he didn't do it, even though he did take the man and torture him for some time. He's not the man who killed Tom, but he has an idea of who might be behind what happened to Tom, and it's going to hurt someone he cares for. He can't just sit back, however, and protect Sam and her family when he knows darn well it was Alexis that took his life. He's going to do whatever he can to make sure the world finds out what she did, and he can't be concerned with his relationship with Sam. He's more concerned with his relationship with Liz.
Carly doesn't know what she is going to do. Her husband's life puts her in serious danger as well as the people they love most. She's scared to return to him, but she loves him. Of course, we think he will wear her down and they'll end up together. She can't stay away from him, and he won't let her. We do think she's going to find out about his night with Nelle, which we all know didn't actually happen. Nelle made it up so she could get back at them, and it's going to come back and become an issue for all of them. We just hope it doesn't make things worse for too long.
We do wonder if Nelle wants to do anything about her little secret. She set up Sonny to think he spent the night in bed with her, but he didn't. Now he thinks he did, which was her plan, but she's become so close to Michael that she might not want him to find out. Even if she pretends it did happen, it's not going to look good for her. These two will become even closer, and we have to wonder how her plan to make things right in the name of her dad is going to affect her chance at happiness.