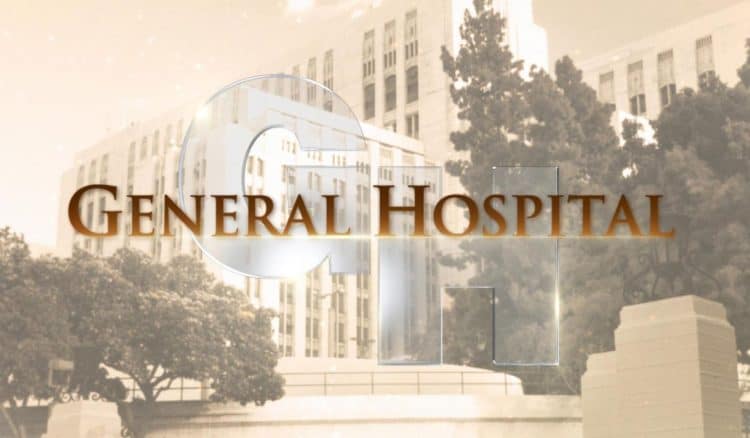 General Hospital fans believe Josslyn is going to make a huge mistake sometime in the near future. She's not in a good place right now, and she's going to have some issues to face. We do believe she's going to do something that brings her mother even closer to Sonny, and that's not at all what she wants to do. She's doing things all wrong right now, and her poor choices are going to make some life changes. We predict she will find herself in some serious trouble and need Sonny's help to get out of trouble.
We also know that this might be his way back into her heart and into the life of his wife. Will he be able to take advantage of whatever kind of trouble she gets herself into and make sure things are pretty much good to go for himself? We can see Sonny taking Joss to the side and explaining to her that he can get her out of whatever kind of trouble she's in if she only starts behaving well and accepts him.
And we think she will do it. We think that her spiral is so out of control right now she won't have a choice. She will get so far out of hand she will need this kind of opportunity to get herself back in line, and she's going to need someone to help her. She won't want to admit she did this to herself, but this is us predicting she's going to be in some major trouble sometime in the near future. Mark our words — she won't be able to get out of this without Sonny's help.
Tell us what's wrong with this post? How could we improve it? :)
Let us improve this post!