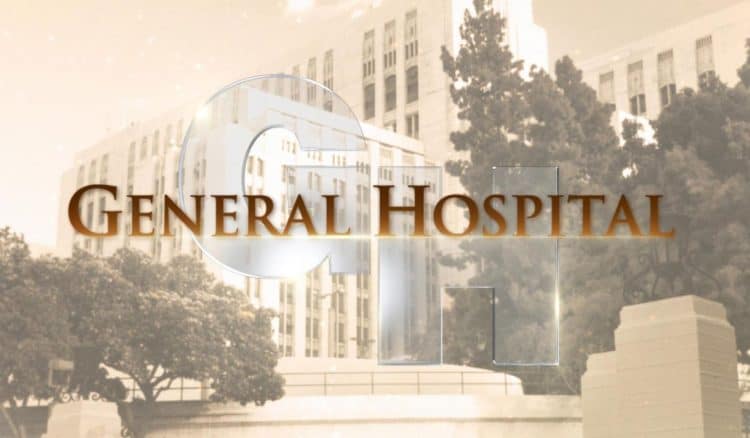 General Hospital fans can admit this was an exciting week. For one, we got to see Laura smack Valentin. We have to admit we were getting to like him a bit, but sometimes it's hard for us to find anything likable about him when he starts messing with people we've known and loved since our own parents were watching this show. But the point is that he's not in a good place with Laura right now, and it's gotten even worse since Spencer, her grandson, was kidnapped from the park.
She's positive Valentin has this kid, but we aren't so sure. She's got Jason working on finding the boy, but we aren't sure where this is going. Is there a chance that he did take the boy? He doesn't care for the kid, but we have to admit that most people don't care much for Spencer. He's irritating, annoying, and he's managed to find a great way of making sure everyone is upset with him pretty regularly. So with that in mind, would Valentin risk his freedom to take this kid?
We just don't think he would, but we do think this has something to do with this entire situation. Then again, perhaps it's the new/old Jason who has him. Or maybe Sam is behind the entire thing. There could be any number of issues going on right now, and we can't wait to find out what is happening and who has this kid.