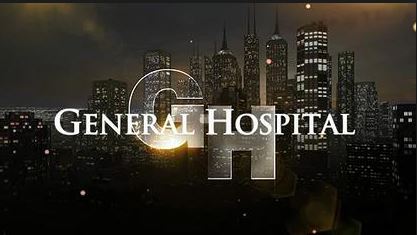 General Hospital spoilers for Tuesday bring about a bond between two women once married to the same man. Tracy and Laura are in Turkey. They want to find the family painting that once belonged to Edward, and they want it because it's worth more than $20 million. They want to know where it is, and they want to bring it home with them where it belongs. While on this trip, the two are going to share some serious family secrets, and they are going to bond in a way they've never bonded before. They have a very long history together, but it's not been one this close. Now they're on the same team, and they have a lot to do to get to know one another in this capacity.
Tracy is going to tell Laura her father didn't love her, that he disowned her, and that he didn't think she could take over the family business in a way that would please him. Laura is going to disagree with her and provide her own opinion on the entire subject. It's vastly different than Tracy's, and it's one she might not believe in. She's going to tell Tracy the opinion she always had of the way Edward treated Tracy is that he was terrified of her and her power, and that he was afraid of her in a way that she might take over his business and do better running it than he did. Tracy will be shocked to hear this, and she will laugh it off.
But, it might be just what she needed to hear to change her own mind about things. And it might be just what she needed to hear to get her to lighten up and finally believe in herself. Will these two find the missing painting and end up with what is rightfully theirs? Or will they find there is someone working against them in the form of Lord Larry Ashton, the man who told Tracy about the painting to begin with? There is a lot working against them right now, but we think they've got this.