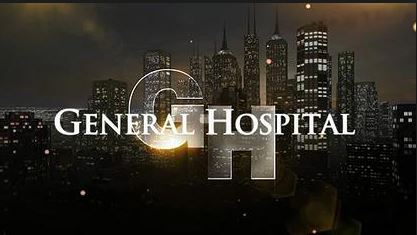 Things are moving forward at the hospital on a brand new General Hospital. Franco has a plan, but he's not sure if he's able to make it happen. He shares his plan with a few other people, and he really wants to share it with Liz. She's open to it, but we already know she's got a thing for him according to Laura. Speaking of Laura, she discussed a plan to sell Wyndemere. She no longer wants it, and she's still curious about how Liz feels for Franco. What we learn now comes from Maxie. She's got some news to share, and it's important. Is she finally going to share news of how she's aware Claudette is looking to ruin her life, or does she have something else important to share? Hayden is working with Finn, and things are getting pretty interesting.
After an offer insulted her through and through, she decided she'd help Finn and move onto a place where she could see things from his point of view. Now she's working with him to help with things in his life, and she's going to call him out for having feelings for her. It's a bold move on her part, but she's not sure she cares at this point. She wants to call him out for something, and it looks like this is what it's going to be. What will he say to her? Will he admit it, or will he make a move of his own and deny his feelings for her? Does she have feelings of her own for him? We don't know, but we are excited to find out in the near future.
Ava is in the middle of handling some business, and she ends up encountering Sonny. She's not happy about it, and she's going to have some fear in her now. It's a very tense situation, as it always is when it comes to Ava. Sonny doesn't care much for her, and he is not afraid to let her know how he feels and what he thinks. Can she get over his words, or will their encounter bother her more than she thought?