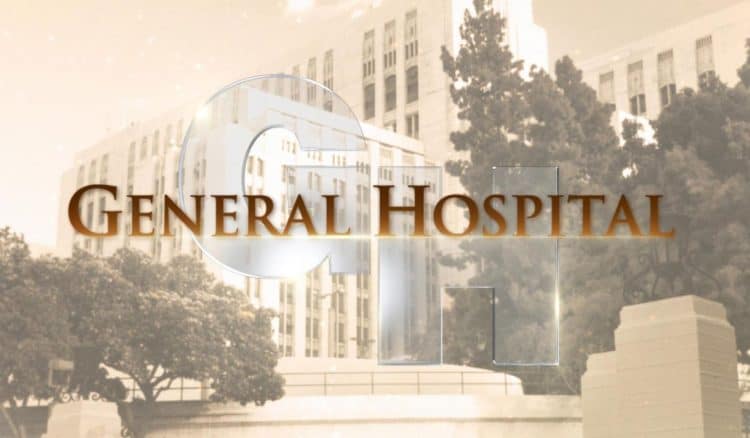 General Hospital fans have no idea what's going on in so many lives, but Sam's life is one of the most important right now. She's got some stuff going on, and she's not going to help with her own issues by continuing to suffer in silence. We think she's going to end up with Jason, but we also think that she will drag this out as long as possible. She is not sure she wants to be with anyone right now with the way she feels and the things she is doing. She has issues to work though, situations to overcome, and she has things to handle.
But she has a family, and Jason is part of that family. She loves him, and she's already been without him once. She knows what it is like to miss him and their marriage, and she has a chance to have him back. That's not something she can just let go of so easily. She's got to make sure she can handle what is coming her way, but we don't think she can handle it without her husband.
And we don't mean Drew. He will be fine, though. He's not Jason, and he's not meant for Sam. He's meant to learn who he was and is, and he's meant to have a situation to his own liking occur. He is a man who has to get his life in order, and he has to do it to get their own situation in order. And we think that they can do that.
Not together, of course. But if she does eventually end up with Jason, is there a chance they can all be friendly? We would like to see them be friendly with Drew. That's Jason's brother, and he is Sam's husband right now. It would make for a happy ending, but it's not something we see happening anytime in the near future. Are we alone in hoping for that, or is there a chance someone else might hope for the same thing at the same time?