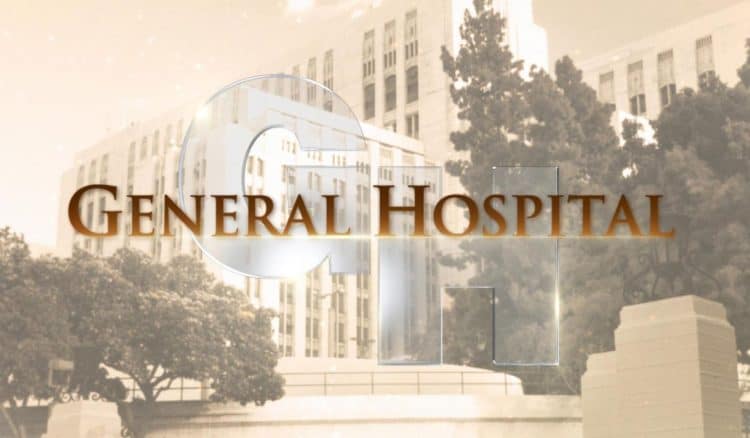 General Hospital fans are so excited the nurse's ball is quickly approaching. It's the biggest event of the year in Port Charles, and we can always assume we will learn something new and get some answers we've been so desperately hoping to find. It's a good situation for all involved, and we love to see and hear how everyone handles this situation. It's going to be a big year this year, too. And we can predict that there are some people who will make waves as the ball goes on.
One of our predictions is a baby will be born. But will this baby be Nelle's baby? And more importantly, will this baby be Michael's baby? There's so much to think about when it comes to them and their needs, and we cannot even predict how this might play out as time moves on. There is so much at stake her for when this baby is born, but there is more at stake for him.
He doesn't want to have a baby with her. He doesn't want anything to do with her, period. And he is not backing down from his feelings on this one. He's upset with the way things are going in his life because of all she's done to him in the past, and she is not looking to make any more waves in this matter. All she wants is to get him to want to be with her. She cares about that more than anything now.