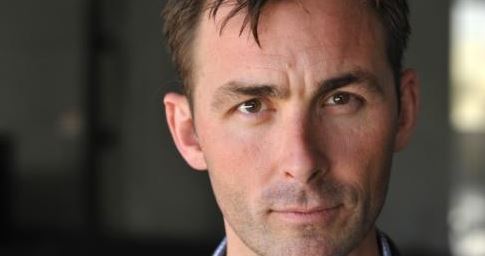 General Hospital fans saw a lot go down this week. We all saw Valentin end up shot. We all saw him clinging to life, and we all saw him escape. He's been accused of selling the Chimera Project to Helena Cassadine, and it's time for him to go to jail. But he has no interest in going to jail. He wants to be with his daughter, so he's left the hospital, taken his daughter, and he's left. He's fled, and we don't know where he plans on going.
We also want to know if he will live. He was badly injured, and we know that might take a toll on him. What does he hope to accomplish while he is away? There is always a chance he might be able to keep things secret for a while, but he has his daughter — and that means Lulu is not about to stop looking for him. She's his daughter, too, and she wants Charlotte for herself. It seems to us that he is about to take off because he wants to save his own life and the life of his daughter.
Did almost losing her mean he realized just how much he loves her? His daughter isn't someone he paid much attention to in the past, but he is paying attention to her now. And that means he has an agenda. He will do anything to keep her safe, and that means taking her from her mother and taking her from Nina who wants so desperately to be her mother.