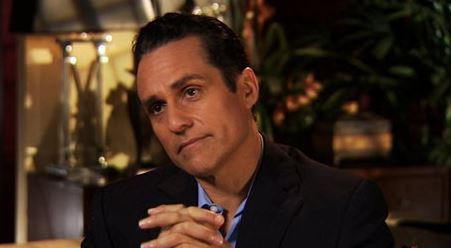 General Hospital fans tell us that both Nathan and Dante are demanding answers from Sonny, but he's not talking. They want to know what is going on and who is behind what happened to him, and they know it was something big since he's not talking. They aren't buying what he has to say, and they are going to confront him about it. We don't think he is going to say a word, though. The most important person in the world to Sonny is Jason, and he's not about to hurt Jason.
It turns out Jason is hurting enough. He has his wife's health to worry about. He has his wife's actions to worry about, and he has his best friend to worry about. Jason's life is not easy at the moment, and Sonny is not doing anything to make that worse for him. And that's making the people Sonny loves very unhappy. Dante will not let it go no matter how much Sonny tells him that's what he needs to do.
Will they get past this and move on, or will they spend more time focusing on all the bad? We don't know where they stand right now, but Dante isn't letting it go. Sonny and Dante might have some issues to work out if he chooses not to say anything to him about who did this and why. We just don't know that he will, though. He has his friend to think about, and that's important to Sonny.