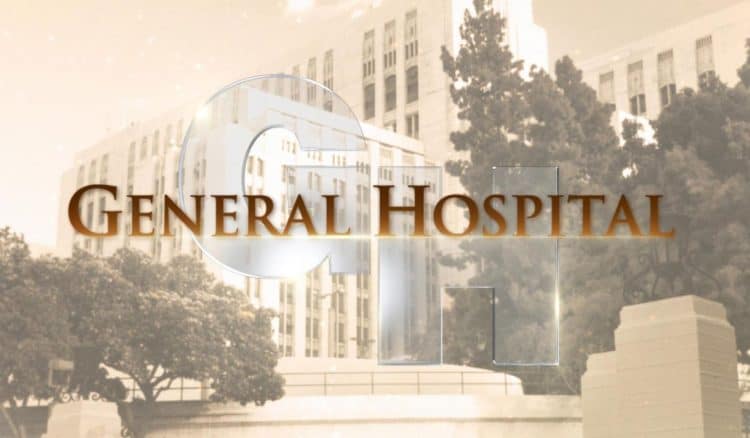 General Hospital fans wonder if there is any chance that things will turn out well for Carly. She's not mentioning this accident to her son, and he will hear about it from everyone else. He is going to find out that Nelle, his pregnant ex, fell down a flight of stairs without his mother ever once mentioning to him that she's been accused. Word on the street is that he will then turn around and believe Nelle when she tells him that his mother did this to her and that she had nothing at all to do with this.
She will be the manipulative, horrible person she's always been. And he might just believe her. There is not much reason for him not to as much as his mother has complained about her and told him she hates her. But he's not having many good feelings for Nelle himself. The fact that he rushed to be by her side when she fell and ended up in the hospital has very little to do with her and everything to do with the baby.
The fact that he will go ahead and believe her over his own mother, however, speaks volumes. She's going to be elated when she finds out the father of her baby believes her rather than his mother, who is currently locked up. She's not guilty of this, of course. Nelle  did this all to herself as a way of getting what she wants and making people believe she is the victim. She's never the victim and we all know this. But that doesn't mean she doesn't play one well.
It's been her goal in life to get rid of Carly and make her pay even though, technically, she's the one who started it all with Carly. She's the one who tried to destroy Sonny when she believed he did something to her father — and it turned out it was not Sonny at all. And now she's blaming Carly for trying to ruin her life.  Nelle is crazy, and this is one of her craziest moments to date.