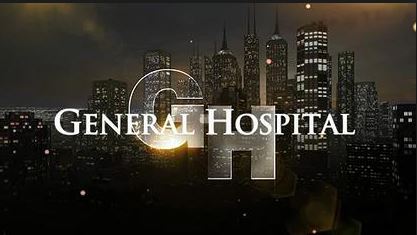 General Hospital has a way of making all of us think twice about things that happened in the past, and this is one of those times. We learned just yesterday that Anna has no memory of a time when she was working as a secret spy to take down the company she worked for as a double agent, she used Valentin and then got him in a lot of trouble by seducing him and getting him to do her evil work. She was horrified to find out all of this, and even more shocked she has no recollection of the entire situation. How could months of her life have just disappeared from her life, and how does he have so much memory of all this while she has none?
In all Soap stories, there is a shocking twist that might bring her momentary peace before it changes her world completely. It turns out she has an evil twin by the name of Alex who did all her dirty work for her. She was the one who seduced Valentin by pretending to be Anna, and she's the one who caused this entire mess from start to finish. It turns out that their mother was a very awful person who had them brainwashed and had her other daughter working on evil plots.
This is where the confusion comes in. Valentin seems to hate Anna more than anything, yet sometimes he seems so fond of her it's confusing. Now we understand why. He doesn't even know her. She's not someone he spent any time with. He spent that time with her twin, and it was a dark and dirty moment between them. Now we have to wonder what they will do to handle this situation. Will she tell him what she suspects, or will he want to go after the twin? Will they decide together to forget this ever happened and let it go, or is this going to be the return of Anna's evil twin sister to the show after so many years? It's an interesting concept to say the very least.