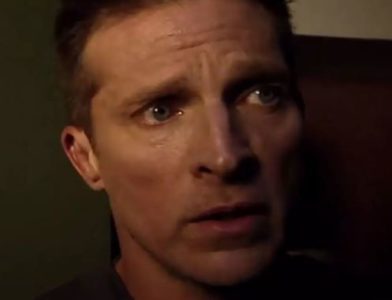 General Hospital fans are anxiously awaiting what will happen with Patient Six now that he is out of his hospital bed and out of the hospital. He's been held prisoner for who knows how long — at least that's how we see it. We aren't sure he should be a patient or if someone is holding him in a patient room for his or her own good. There is a good chance this man is Jason's twin and that he is not dead as they say he was. Betsy seems to really think the man was dead when he was only 3, but we think there is a chance he never died.
She might think so, of course, but we don't. We would predict that there is a good chance that he was taken by Helena Cassadine, and that he was experimented on for many years. We also think that there is a chance he is the real Jason. Remember when he was taken and held hostage for so long, he came home all differently looking, and it took a DNA test to confirm for all that he was really Jason?
What about that? Is there a chance that Helena had the test results doctored so that she could get her own Jason into the family and get things to go her way? Or is there a chance we are wrong? The writers could go any way they want with this, and there is nothing we can do about that but watch and see.