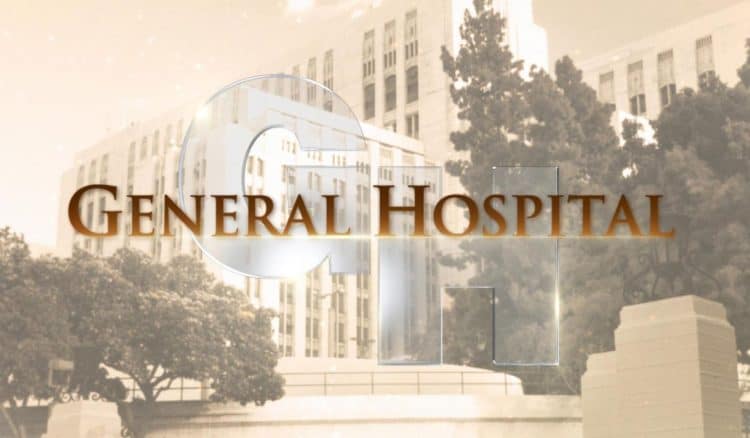 General Hospital fans don't trust Lulu these days. We know she's been through a lot. We know she's got some questions about life. We know she's got some situations she cannot control. And we know that her life has turned into something that's more interesting than not. She's not in a place where things work out for her so much. She's got issues with Maxie that are a little awkward. She's got her sweet daughter she only just learned of a year ago.
She's got Nina and she's got Valentin and she's got Dante on her back all the time. She's never feeling too good or too confident in the way she's feeling, and right now she's going to go out of her way to lie to her husband. They're already probably on the rocks. They can't get along all the time, and they do seem to be in the habit of keeping things from one another these days, but she's going to go out of her way to be less than honest with him in the near future.
Today, in fact, she will make a conscious decision lie to him about something. Maybe it's less a lie and more of an omission. Perhaps it's nothing of the sort. We don't truly know what it is at this point, but we know that she's not going to be entirely honest. And we also know that he will not let this go when he finds out. And it will only drive a bigger wedge.