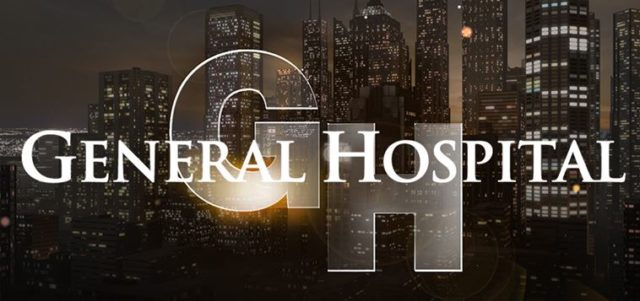 General Hospital rumors are already swirling for May sweeps. Anyone who knows anything about the sweeps knows this is when shows have to bring it for the ratings so that they look like they're doing a good job, and this is no exception. We already suspect that Anna has been kidnapped by Faison and that things aren't looking good for her. Her evil twin has taken her place in Port Charles, and she's wreaking havoc on all that's important to Anna. It's not that anyone suspects this, of course. Things are going according to plan at the moment, but it won't be long before someone says or does something that brings this all to life. We have no idea what that might be.
What we do know is that Anna is not present, and that Valentin is getting a little worried that there is something wrong suddenly with the woman he cannot help but have feelings for. What this means, according to rumor, is that he's going to choose to save her from Faison during sweeps next month. Well, someone has to save her and bring her home to take down her evil twin, but we hear that it's going to make Nina very unhappy. Valentin married her so that Charlotte would have a mother, but he's got very little interest in her as a person. Now she's battling for the little girl she wants with Lulu, the girls' biological mother, and her husband is off running around with another woman.
What we hear happens is their marriage crumbles when he chooses to save Anna over doing what Nina wants. Does she issue him an ultimatum, or is there more to it than that? We don't know what might happen in this situation, but we do know that it's getting closer and fans want to see a lot of things happen. One thing we know many fans want is to see Nina out of the picture with Valentin. They're obviously not a good couple, and many want to see him end up with Anna. Could this happen in the next few weeks?