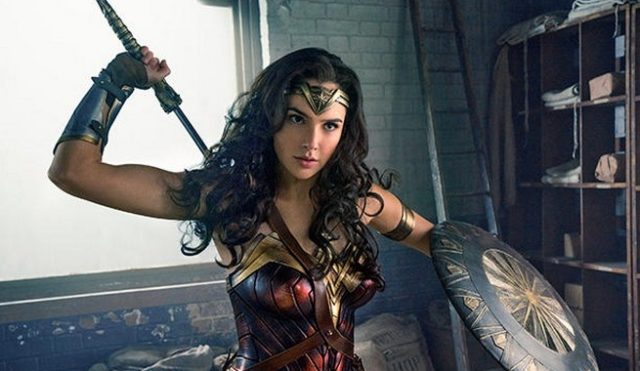 Recently, Gal Gadot revealed in an interview with Kumail Nanjiani from Variety that she felt a surge of emotion when she saw the first fight scene in Wonder Woman. In part, this is because it was a scene of a woman who showed beauty, confidence, and strength at the same time. However, it should be noted that she was also struck by the fact that she had never seen anything similar on the screen up until that point in time, which came as something of a splash of cold water. Gadot went on to affirm the importance of such scenes for not just women but also men, stating that they served to tell people of how real life women can be just as wonderful as the female characters that they see on the screen.
Why Is Representation of This Kind So Important?
Speaking bluntly, Gadot has a good point about the importance of representation, which is subtle but nonetheless important in a wide range of ways. For example, seeing people like them on the screen is something that can inspire people to reach heights that they could not have reached without that source of encouragement. Furthermore, seeing people like them on the screen can help people overcome a wide range of stressful situations in the knowledge that things can get better, which is particularly important for people who are in a vulnerable position at the moment.
Speaking of which, it is interesting to note that representation can benefit people who are not members of the group being represented as well. For example, the mere fact of representation results in a change from routine, thus encouraging greater creativity in media for more interesting media products. Likewise, increased representation can broaden people's horizons as well as challenge some of their beliefs in a positive, constructive manner, thus enabling them to become greater people even as their lives are enriched in the process.
Of course, representation is far from being a simple and straightforward process. After all, tokenism has a long history in the entertainment industries, which is rather problematic because it can have such an enormous impact on things for the worse. In part, this is because tokenism is not real representation but rather a poor attempt to feign real representation, seeing as how the people cast for the parts are not backed up by more nuanced writing but rather by old, worn-out cliches. However, it should also be noted that these attempts to fake representation can hurt such efforts by contributing to an already persistent perception that representation is damaging to a particular project's financial prospects.
Summed up, representation is a serious challenge, but considering the benefits, it is well worth the price paid for them. On the plus side, there seems to be a greater and greater awareness of the importance of representation, with the result that it is being featured in more and more movies. Still, positive change is never easy, which is why interested individuals should never assume that it will just happen on its own, particularly since recent events have made it very clear just far we still have to go as a society.