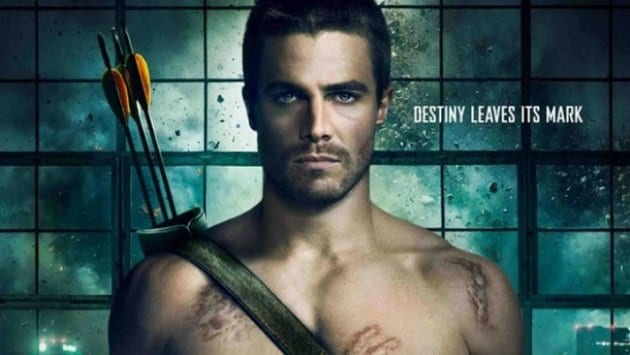 I finally sat down and watched the Arrow pilot this week, and was admittedly pretty impressed with what I saw. It's a harder show that the CW is used to, and one that is obvious reminiscent of another past hit because of its subject matter: Smallville.
But Arrow and Smallville are two very different shows, and I think that Arrow has a lot of things on its side that could make for an interesting split from the groundwork of the similarly themed Smallville. Here's why:
He's Green Arrow from Day One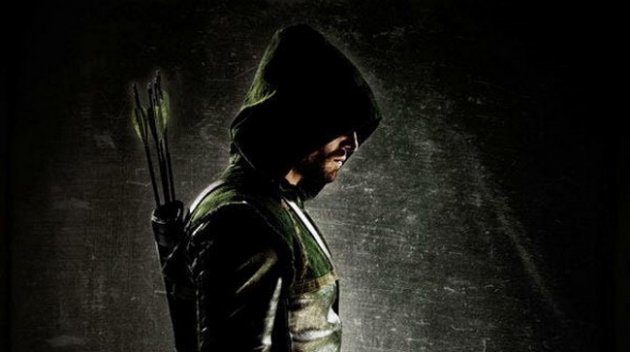 Smallville had it take TEN YEARS for Clark Kent to FINALLY become Superman, but Arrow is moving up the timetable quite a bit more quickly. Here, Oliver Queen becomes Green Arrow within the first episode, though he is without a mask so far. There's no waiting around for him to acquire tight-themed costume, and he is who is out of the gate.
He Kills People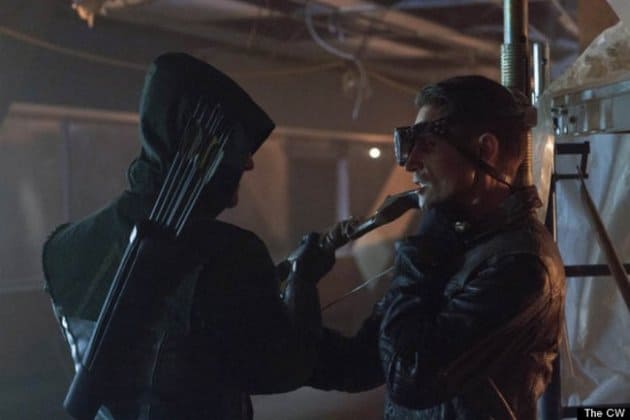 I'm tired of superheroes unwilling to kill people, even bad guys, and here we see that Arrow is closer to The Punisher rather than Batman or Superman. Arrows are sharp. They go through hearts and brains and Oliver has no problem using them to exact vengeance. It's a brute force approach that is sorely missed among shows like this. Clark Kent would bend over backward to not kill a man responsible for the deaths of millions. Here Queen would break his neck without thinking twice.
His Alter Ego is Exciting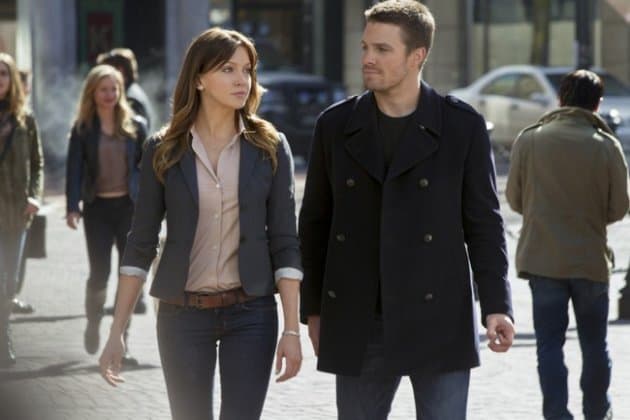 If I saw Clark Kent lifting another bale of hay on the Kent farm in Smallville, I was going to scream. His farmboy existence was just so damn BORING after so long, but fortunately in Arrow, Queen lives a lifestyle closer to that of Lex Luthor. Parties and hotties galore! Though to be fair, I would trade every girl on this show for just one Kristin Kreuk.
There's Some Mystery in the Air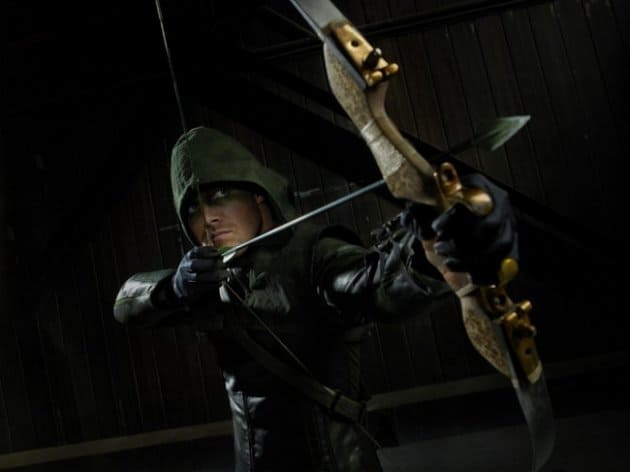 There was very little mystery inside most seasons of Smallville, as we know the story, know the villains and all that. Though Arrow is loosely based around the comic, there's still much we don't know. What happened on that island? Who are these people he's hunting down? Why is his mom evil? Lots and lots of questions to keep up coming back for more.
There Are No Pesky Superpowers to Deal With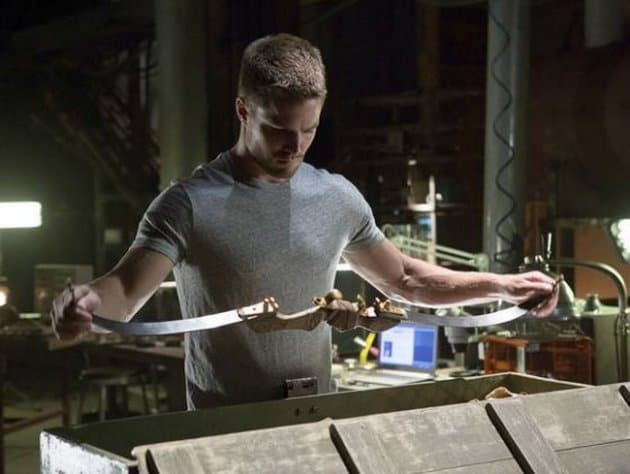 Clark Kent's superpowers created a hell of a lot of plotholes in Smallville when you started asking "Why didn't he just ____?" Arrow is just a guy who knows how to shoot a bow and is really good at parkour. No such complications, and also, no poorly CGIed superpowered fight scenes necessary. The CW team can handle slow motion arrows, right?