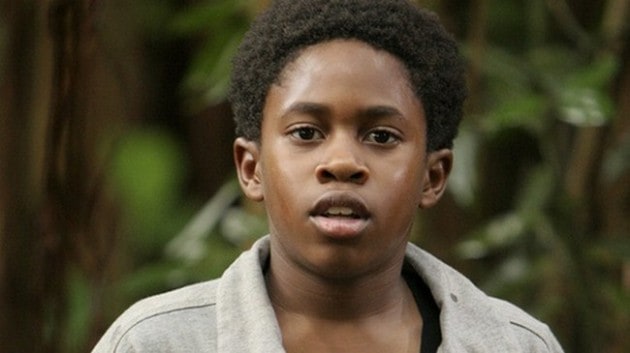 The best TV shows are ones full of mystery, but there's not one quite as head scratching as the "case of the disappearing character." It happens when a character just up and vanishes one day, never to return. Err, almost never to return.
I hunted down five times I can remember this happening on various TV shows, and these characters perhaps were raptured or something, are sitting on the right hand of God, I don't know. Or they just sucked and were clumsily written out.
Here are five characters that disappeared without any warning whatsoever.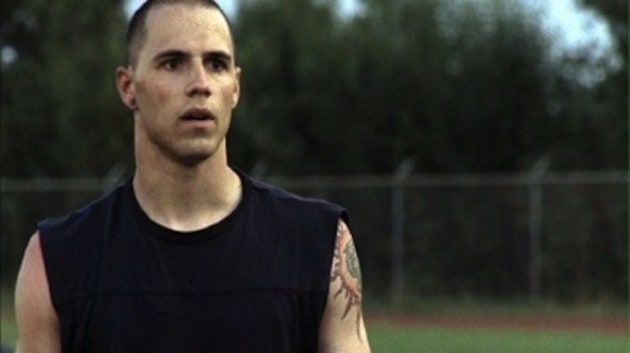 Santiago – Friday Night Lights
Friday Night Lights is an amazing show, but season two was home to a number of rather stupid plotlines that were never mentioned again including Landry's murder, the Latina housemaid and of course, Santiago. He was a troubled youth adopted by Buddy Garity and seemed to be evolving into a real character. But when season three came around? He was nowhere to be found. What the hell happened to him? Was he just around to remind us that yes, there were Latinos in Texas, if only briefly?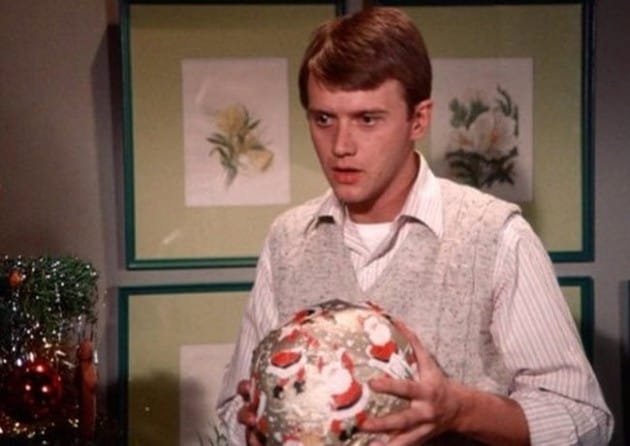 Chuck Cunningham – Happy Days
This is the "original" disappearing character, one who appeared only once, then was never heard from again. Richie Cunningham was supposed to have an older brother named Chuck, but when it turned out the Fonz was more of an older brother figure to him, Chuck wasn't needed. Chuck went upstairs one episode, and never came back down. Urban legend says that Chuck committed suicide, and the Cunningham's vowed to never talk about it again.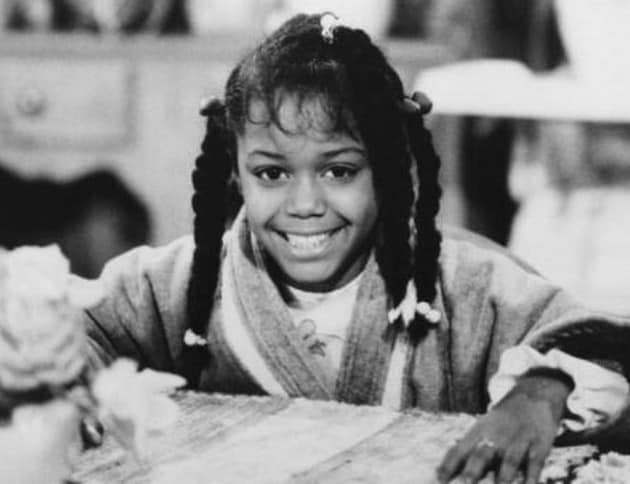 Judy – Family Matters
Family Matters was one of my favorite shows growing up, but I'll be damned if I even noticed when they got rid of Judy. Simply put, the Winslows just had too many damn kids running around the house. Eddie was the cool one, Laura the hot one, Richie the cute one. But what was Judy? NOTHING, that's what. And so they killed her.
Max – Saved by the Bell
Saved by the Bell regularly killed off characters by writing them out, and as such, no one other than the initial six stuck around very long. But Max's disappearance was probably the most notable because he owned The Max, the hangout where the kids chilled as he did magic tricks. But one day, he made himself disappear, never to return.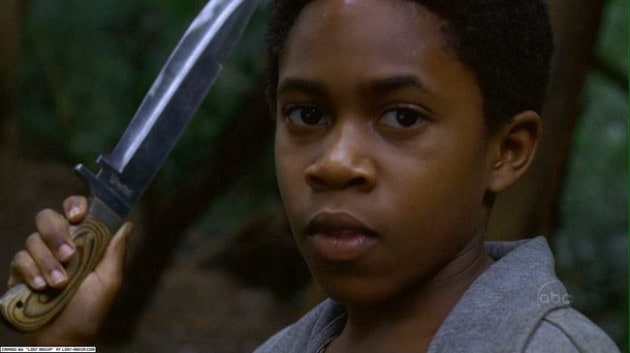 Walt – Lost
Yeah, I know Walt doesn't exactly fit into this category as he technically didn't "disappear." But he did go from being probably THE most important character on the show to one completely forgotten about. They brought him back way, way later in a cameo that meant nothing, and his biggest questions were left unanswered when once he seemed like the key to the secret of the entire island.
Tell us what's wrong with this post? How could we improve it? :)
Let us improve this post!