There are those actors that are talented, and then there are those who are just extremely talented and gifted with the kind of voice that you can't help but be amazed by. The best part of it is that they can sound completely down to earth and what you might call normal one moment and then completely crazed and over the top the next. Andy Serkis, who a lot of people didn't fully recognize during his rise to fame, has become one of those rare individuals that can act, and can lend his voice to so many different characters that you'd often have to read the credits to realize that it's actually him. His ability to change his voice in order to play so many different characters is amazing.
Here are just a few examples of how good he is.
5. Avengers: Age of Ultron-Ulysses Klaue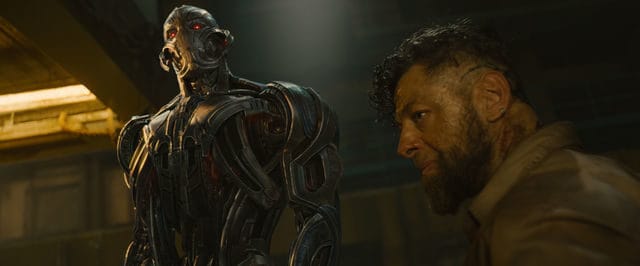 Like I said, it's not just his voice, even though his voice is amazing. You really have to look for Serkis sometimes simply because he can play that innocuous character that you won't expect. Once he opens his mouth though, especially if you know his voice, you'll be able to pick him out without too much trouble. The guy is a chameleon otherwise.
4. The Prestige-Alley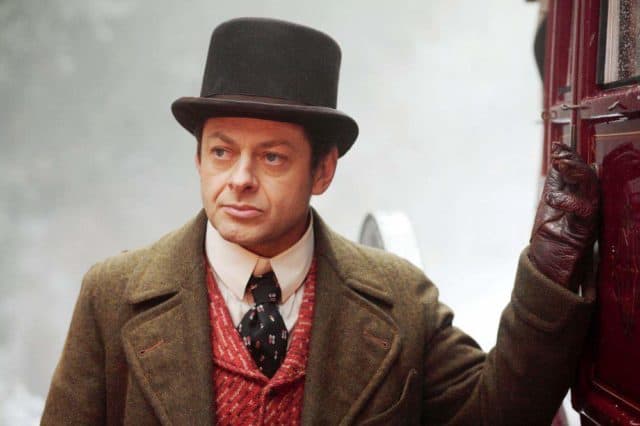 I'll be honest, I had to go back after watching this just to be certain that he was actually in this movie. It's not that his part is that small, he has a decent amount of dialogue, but he plays such an unassuming character with Alley that I can't help but be amazed at how well he can disguise himself in a character. Plus playing second to David Bowie obviously didn't faze him at all and that's the mark of a great actor.
3. King Kong-Lumpy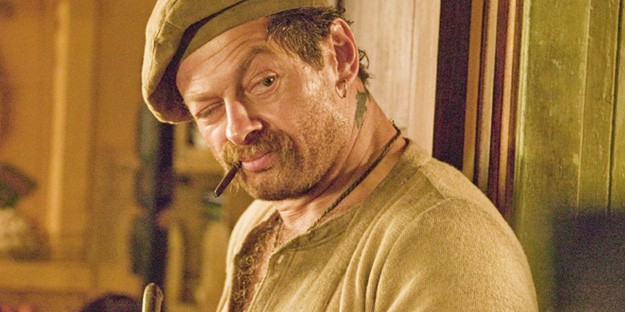 Now be honest and tell me if any of you remembered that he was in this movie. He plays such a gruff, hardened character that it's hard to equate him with the same guy that plays Gollum and Caesar. You might have thought it was just some other actor that's capable of being tough, but it was Serkis that went on this ill-advised trip to seek out the legendary Kong.
2. Dawn of the Planet of the Apes-Caesar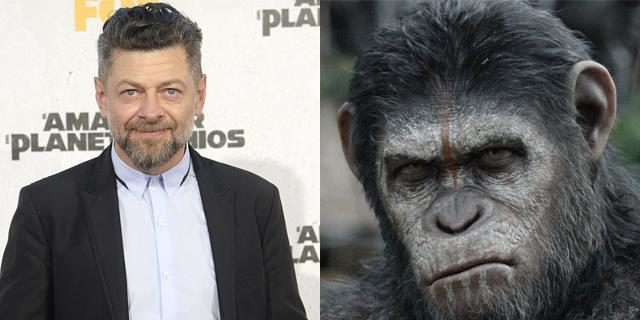 And then we get to one of the two roles that has made him seriously famous. He didn't get a lot of chances to speak in the first movie, but in the second and third he got to add another layer to Caesar that made his motion acting even more meaningful. The smarter and more capable Caesar got, the more range that Serkis was allowed, and it produced an awesome effect.
1. The Hobbit: An Unexpected Journey-Gollum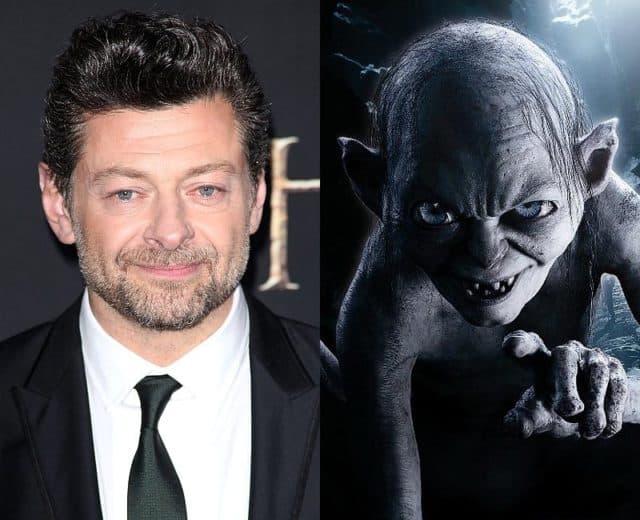 Look at the guy on the left and then look at the creature on the right. You can definitely see how Serkis would be able to pull this off, but still the switch from nice and easygoing guy to total, homicidal nutjob is still eerie, and impressive. He brought Gollum to life in a way that few people ever could have and what's more he made the character memorable for a legion of fans that might never have known about the little creep.
Andy Serkis and his voice skills are just amazing.