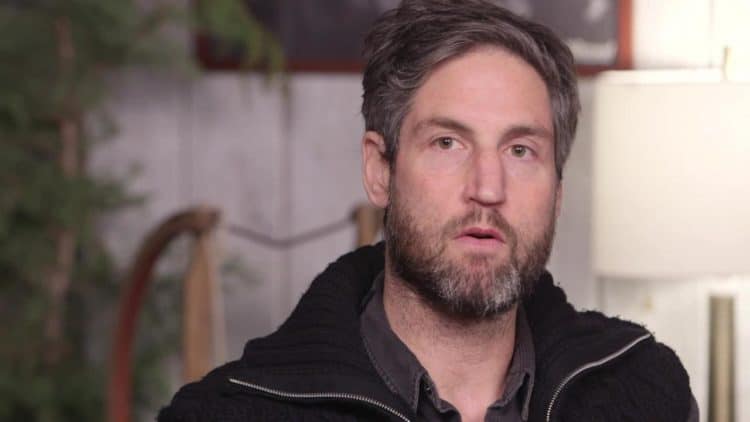 You know you've heard the name, but Mark Palansky has been largely under the radar for a good part of his career. This could be due to the fact at lot of his movies don't tend to follow what is seen as conventional and even wise by other film makers. While it's very acceptable that all directors have their own style and set of quirks that set them aside from the rest, it is sometimes wise to at least cater to the audience if not pander to them. After all the audience wants to be excited and even enchanted by a film, but sometimes they just want an entertaining piece that doesn't challenge them too much.
Mark Palansky isn't really the type to deliver those kinds of films it would seem.
5. He's a Canadian film director.
To be honest you don't hear about a lot of Canadian directors that often, though I'm certain there's more than a few. However there might not be a lot that are well known. Palansky is no doubt not thinking so much about being one of the greats in such a category but would more likely want to be considered as one of the greatest overall throughout the entire industry. It's a pretty common desire, even if people don't admit it.
4. He hasn't done much considering the length of his career.
Since he started in the late 1990's he hasn't done more than a handful of films. This could indicate that he's extremely picky about the jobs he takes on or is content to do a project and then take a break for a while. This doesn't seem to fit with the idea of being a well-known director, but then again it could be that he just enjoys what he does and isn't that interested in the recognition.
3. His first job was as an assistant director.
Everyone's got to start somewhere. In this manner you can learn and take instruction on the tricks and tools of the trade you'll need once you reach your goal. If nothing else it gives a person some added experience and a chance to watch before they actually tackle the job on their own.
2. He's been active since 1998.
This is why it's kind of confusing that he hasn't done so much. He has almost two decades in the business and isn't really measuring up to other directors in terms of how many films he's done or how many hits he's really had. It's not exactly a contest to see who can do the most, but it behooves me to think that if he took on more lucrative projects he could at least bolster his popularity.
1. So far his films have received mixed reviews.
From the subjects he covers to the manner in which he films his pictures Palansky's films have yet to really produce the kind of results or praise that several others have throughout the years. It's impressive in a way to see a director forego the popular choice and do things his way at times.
Mark Palansky is definitely walking to the beat of his own drum. We'll just have to wait and see where he's trying to lead us to.
Save