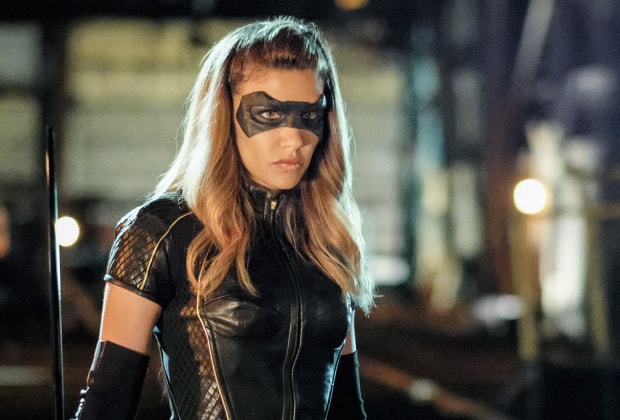 Just reading about Juliana one might actually feel like they haven't done much or been much of anywhere after seeing her bio. She's been around the world a bit and benefited from her experiences to the degree that she's become a very well-respected actress even if she hasn't gained the kind of notoriety that she might want just yet. She's been featured most predominantly in TV shows that have already gained a wide fanbase and has continued to star in said shows. Her acting is pretty good and despite the fact that she isn't so widely known yet she has all the makings of an eventual A-lister.
Here are a few other things you might not know about Juliana.
5. She has a very diverse family background.
Juliana is an American who has Hungarian, Russian, Chinese, Dominican, and African roots in her family. That is a very wide spread when you think about it and to think that there is at least a little of each culture in this one woman is impressive. Whatever culture she clings to she has every right to it obviously, that's a long list of ancestral roots.
4. She was born on New Year's Day.
There are just some days that it seems worse or better to be born on. Some people are born on Halloween, others on Thanksgiving, and some are born on Christmas or New Year's Eve. You can imagine the party such people would get, though it would be kind of rough as a kid having to wonder if your parents are going to up and coherent for your birthday after New Year's Eve. Maybe she celebrates the night before her birthday, it would make sense.
3. Her first acting job was at age 10.
She did a commercial for the popular kids series Goosebumps. Anyone remember those books, or the show? I can recall how a lot of kids when nuts over Goosebumps and just HAD to read the books and just HAD to watch the show. Maybe early horror movies ruined me but I just never got the point of it aside from the fact that kids liked it. Oh well, to each their own.
2. She has very diverse skills.
Juliana doesn't just act. She also dances, plays music, and writes. See what I said about someone being so skilled at so many things? It tends to make some people feel like they can't do enough. In reality though people such as Juliana are no different, they simply have a wide range of skills that they can pull from. Her main focus is obviously acting.
1. She had a recurring part in The Walking Dead.
She was one of the townsfolk that followed the Governor, which means that at some point she probably wasn't the nicest person because she believed in her town and the sanctity of it. Chances are that she probably got killed by a walker at some point and time, or by another human. It does happen you know.
I get the feeling that we'll be seeing Juliana in more roles in the coming future.