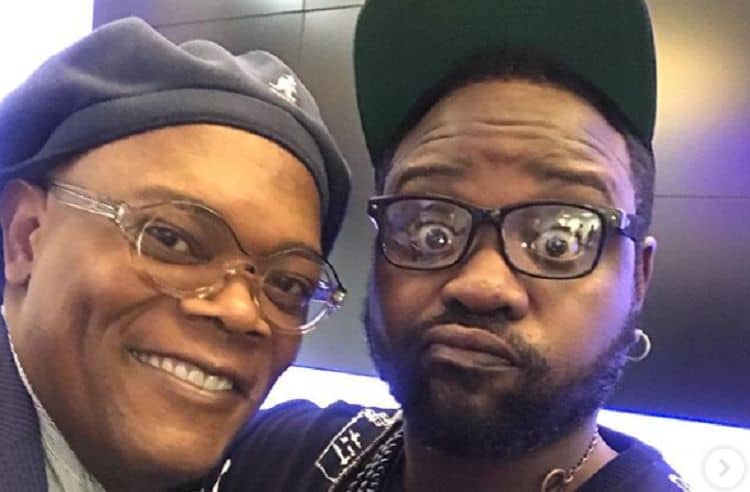 Brian Tyree Henry is an American actor that's been featured prominently in theater, TV, and films throughout his career thus far. He's been active since 2007 in the theater and moved towards TV and films in 2009. Since then he's been steadily making his way up and creating more buzz about himself as he takes on slightly bigger roles that earn him more acclaim. He's actually been nominated for an Emmy due to his role in This Is Us, and is still acting today as he continues to try and land the bigger roles that will continue to propel him even higher as an actor and a noted celebrity.
Here are a few things you might not know about Brian.
5. He attended the Yale School of Drama.
For anyone that's ever been to college the term 'Yale' is something that varies in its importance depending on what you go to school for, where you go, and what kind of expectations you have about your own schooling experience. Yale is by far one of the most prestigious schools in the country and is renowned not just for the cost but also the kind of reputation one can earn by having attended and graduated from this very impressive institution.
4. He has a lot of projects coming up in 2018.
Taking a look at his filmography as of now he has a small handful of film projects coming up in 2018 that could possibly get him the attention he wants. If he begins to shine as a regular character and not jut an extra it would go a long way to creating a vibe that would allow him to become a big star or, barring that, a well known supporting actor that is valuable for his contributions.
3. His main stage seems to be in television.
This is where he seems to excel at the moment, but looking at the film projects he has coming up he could be looking to make a switch or simply become more prominent in film while sticking to his TV appearances. He wouldn't be the first person to think about trying to juggle everything at once and at this point it seems like he's got it under control.
2. He goes back and forth between the theater, TV, and films.
That seems like a talent all in itself, being able to go back and forth between these three venues. But if one schedules their time right and has nothing else going it seems entirely possible. It might make it hard to really keep up on family and personal life but it's a way to get paid and get the attention he might want so as to be able to take on roles he wants rather than just collecting a paycheck.
1. His original major in school was business.
It's amusing sometimes the roads we have to walk down in order to find what we really want. To be honest though the education in business he did manage to get could come in handy somewhere along the way in life.
Brian Tyree Henry is a guy we should be seeing more of soon.