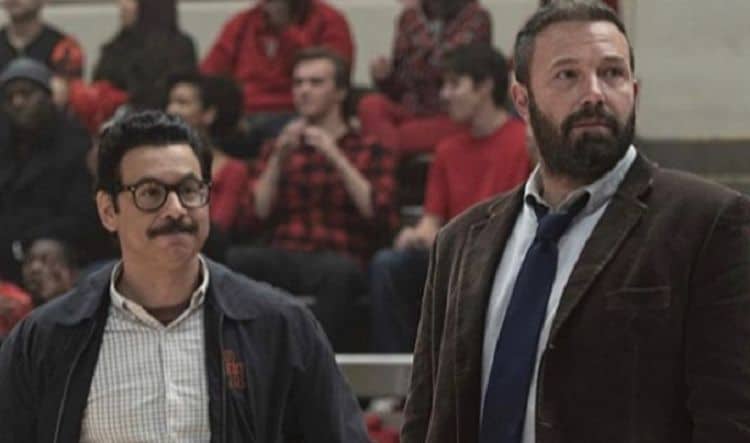 Al Madrigal is an American actor as well as a comedian who might be best-known to most people as the "Senior Latino Correspondent" on The Daily Show with Jon Stewart. However, it is important to note that he has appeared in a number of other movies, TV shows, and media projects, as shown by the stand-up comedy special Shrimpin' Ain't Easy.
Here are five things that you may or may not have known about Al Madrigal:
Grew Up in the Sunlight District
Madrigal was raised in the Sunlight District, which can claim the honor of being the single biggest neighborhood that can be found in the city of San Francisco. To be exact, he was raised in the segment called Inner Sunlight, which is famous for being home to numerous local businesses such as retailers and restaurants. It is interesting to note that Madrigal is far from being the sole comedian to come from the Sunlight District, with other examples including both Margaret Cho and Mike Pritchard.
Has No Stage Fright Because of Previous Job
For more than a decade, Madrigal worked at a staffing agency run by his family, where one of his main responsibilities was firing people. As a result, he had no stage fright by the time that he chose to start up a full-time career as a comedian because he had been in enough tense situations that he could no longer be bothered by something like performing in front of the an audience. On a semi-related note, Madrigal also used his job to hone his comedic skills by incorporating humor into the execution of his responsibilities.
Named Best Stand-Up Comedian at 2004 U.S. Comedy Arts Festival
In 2004, Madrigal was named the Best Stand-Up Comedian at the U.S. Comedy Arts Festival by a panel of jurists, which provided his career with a significant boost. For example, CBS gave him a talent holding deal, which basically meant that they had the exclusive right to work with him for a period of time. In time, Madrigal went on to appear in a couple of TV shows on CBS, with his first-season stint on Gary Unmarried being perhaps the best-known.
Prefers Small, Underground Venues
When performing as a stand-up comedian, Madrigal has stated that he prefers small, underground venues. In part, this is because of the more intimate feeling of such performances, which enable performers to build a closer connection with the members of the audience. However, he has also mentioned the acoustics as well as the better behavior of the people crowded into such places.
Thinks Fox News Is Interesting
Like a lot of comedians, Madrigal got a lot of mileage out of the 2016 U.S. Presidential Election, which required him to watch a fair amount of Fox News while also following other providers of political news. Since that time, Madrigal has continued watching Fox News because he finds it fascinating how their coverage of current events is so different from that of other channels such as CNN and MSNBC. To be exact, he mentions that Fox News just doesn't seem to cover the events that seem important to him based on what he is learning from other providers of political news, which is interesting to say the least.
Tell us what's wrong with this post? How could we improve it? :)
Let us improve this post!