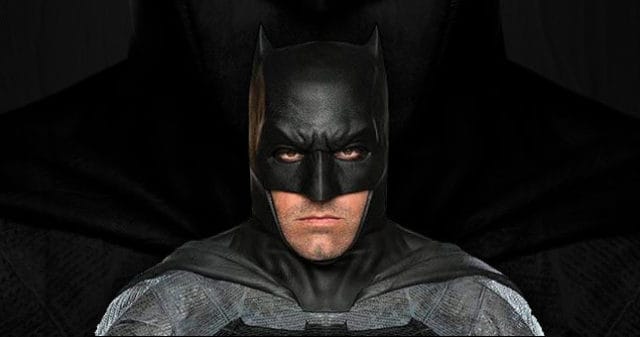 Moving forward with certain movie franchises there are going to have to be some changes if the studios want people to keep watching. Everyone thought Ben Affleck was going to kill it as Batman, and he did, he kept right on killing it too. Before that a lot of people thought Ryan Reynolds was a good fit for Green Lantern, cue the buzzer. Then for some odd reason it was decided that after Ghost Rider flopped the first time that we should get a sequel, with the same guy that made it flop in the first place. Sam Elliott would have been a better Ghost Rider if he was just a few years younger. At least two people on this list are natural successors to the titles and should be given that chance finally. The comics have moved on, let's see the movies do the same.
In fact here's a few ideas that might make way more sense to cast.
5. Ghost Rider-Aaron Paul
We know he can act like a tough guy that distances himself from everyone at this point, so why not give him a shot at the loner that is Ghost Rider? He doesn't even need to be Johnny Blaze, since the Ghost Rider did eventually pass on to another person. Let the hellfire-loving demon loose for a bit and see what he can do, Paul certainly can't do any worse than Cage.
4. Wolverine-Dafne Keen
The torch has been passed, so let's keep it moving with Keen if she's willing. This could be the role of a lifetime for a young woman that's virtually unknown. Obviously she wouldn't want to get tied down to one role for the rest of her life but this could be the type of role that could launch her career, if she wants it, into the stratosphere. Definitely give her some time to grow and mature before coming back, but let's roll with this.
3. Batman-Luke Evans
His English accent is something that can be worked on, but a man that played Dracula should be able to play a man that dresses like a bat. This guy is a very solid actor but he's been put into some truly godawful films. He just needs that one breakout chance to show that he can do something great and then the sky's the limit for him. Let him show what he can do before casting him in another horrific film that underplays his talents.
2. Green Lantern-Armie Hammer
The Lone Ranger wasn't exactly a fair display of what this guy is capable of, nor was it that to pair him with a glory hound like Johnny Depp, no offense to Depp, who is a great actor but can definitely take over a film. He has the look, the attitude, and even the physique necessary for the role, so why not? Also don't make it another origin story, establish that Hal Jordan already has the ring this time.
1. Iron Man-Nathalie Emmanuel
The natural succession is already in place and this needs to happen like yesterday. Riri Williams is already a must in the comics and should be in live action as well. After all Emmanuel has already played a character with superior intelligence in the Fast and Furious movies, so why not prove that she has what it takes to assume the mantle of Iron Man, or Iron Woman?
These are cast changes that really need to happen soon if the MCU and DCEU want to keep their fan bases.
Save