Why don't shows do crossovers anymore? I feel like it's a TV relic, having characters swap across shows these days, unless they're closely related like Buffy and Angel or Doctor Who and Torchwood. Watching Sons of Anarchy this season, I couldn't help but think of a few scenarios where the gang could interact with members of other current shows in a way that would be badass for fans of both. Here are a few ideas I came up with. Be sure to stay for the last one.
Breaking Bad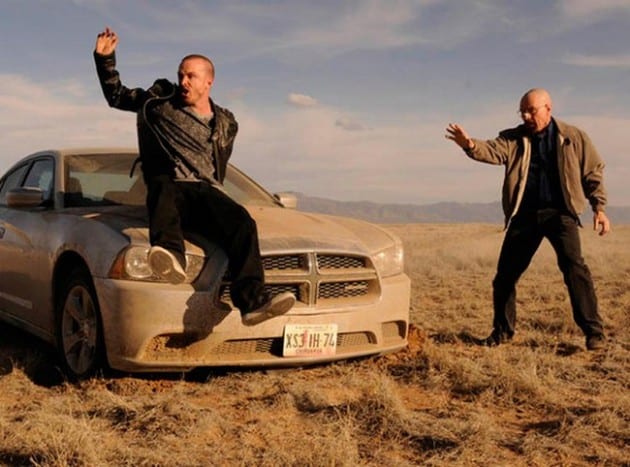 Because coke was so profitable, the Sons decided to stay in the drug running game. There's word of a new product that people will may triple market price for. It's potent. It's meth. It's blue. Jax sets up a meet via a blue eyed thug visiting SoCal, who takes him to meet his larger half, a man they call…Heisenberg.
The Walking Dead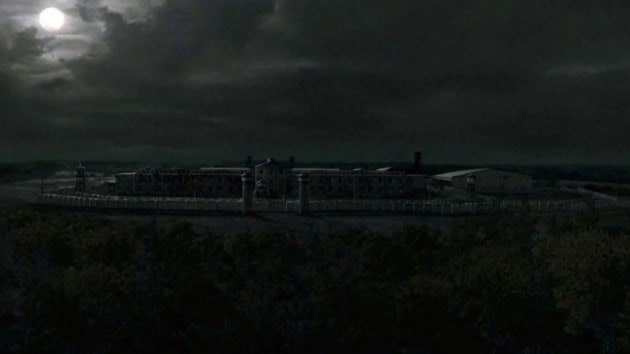 The surviving group members rally to a nearby prison which they hope will keep them safe. Inside they find a whole lot of dead convicts, and those responsible. They're a group called the Sons, and were locked up before the walkers showed up for trafficking across state lines. They've taken control of the prison, but will they prove to be friends or foes?
Justified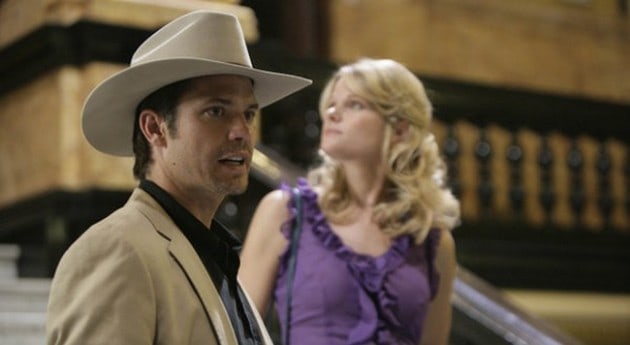 With the hillbilly drug and violence game all sewn up out east, Rayland is requested by a little town in southern California called Charming where biker gangs run wild, and the whole place is in need of a little law and order. What will the Sons do when facing their most competent law enforcement foe to date?
Dexter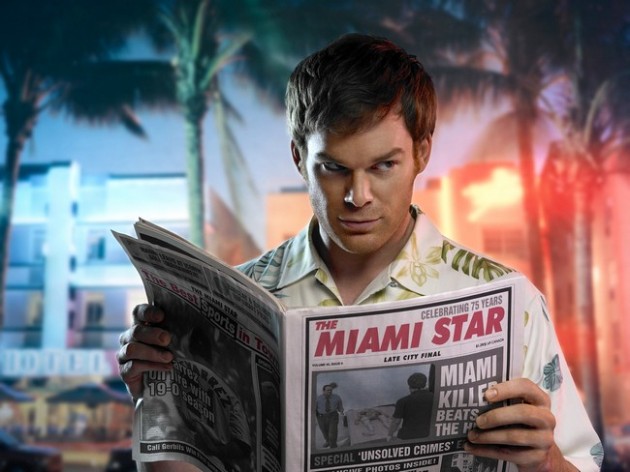 Tonight's the night, Jax Teller. For too long you've been at the head of a violent criminal organization who has sent dozens to their deaths. The law might not classify you as a serial killer, but I do. Your time is running out, and no motorcycle can take your far or fast enough away from my reach.
It's Always Sunny in Philadelphia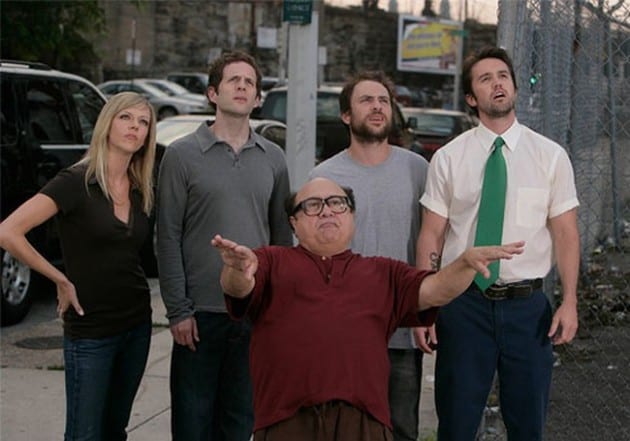 INT. PADDY'S PUB – DAY
DENNIS
What do you mean you sold the bar, Frank?
FRANK
How many customers do you see around here? There's only like two every time we're in here. This is a business for cryin' out loud!
MAC
Who did you sell it to?
FRANK
A club.
DEE
A club? What does that mean, a club?
FRANK
A motorcycle club. Here they are now
Chibbs, Tig and Juice walk in.
DEE
(frantically whispering) You sold our club to a biker gang?! (looking up at Juice) Ooo, he's kind of cute!
TIG
S'up, name's Tig. You the bartender?
CHARLIE
Yeah, well I mostly clean puke and stuff, but sure, have a drink! (pours a beer)
Tig looks at it uncomfortably , but drinks it anyway.
CHIBBS
(in thick accent) So, Paddy's eh? Any of ya Irish then?
DENNIS
I did not catch a word of that.
MAC
Nope, neither did I.
CHARLIE
(in a leprechaun voice) Top o' the morning to ya!
CUT TO TITLE:
THE GANG GETS BEATEN BY A BIKER GANG