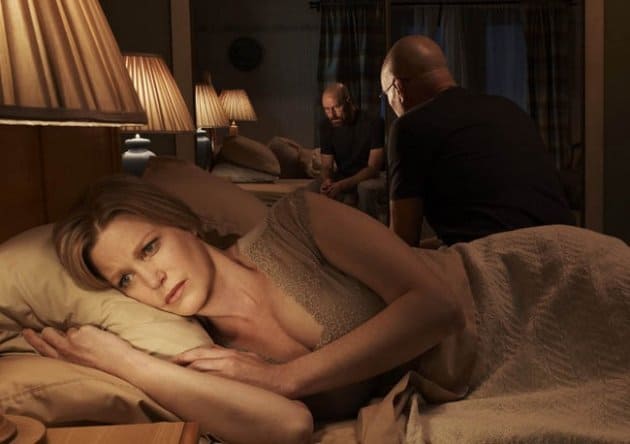 They're the ones you just can't stand, yet have to deal with all the time as they infest your favorite shows. I suppose every show needs someone to hate, but do they have to be so damn annoying. Here are five of the worst offenders on TV right now. See if you agree with me. The list starts below.
Ted Mosby (How I Met Your Mother)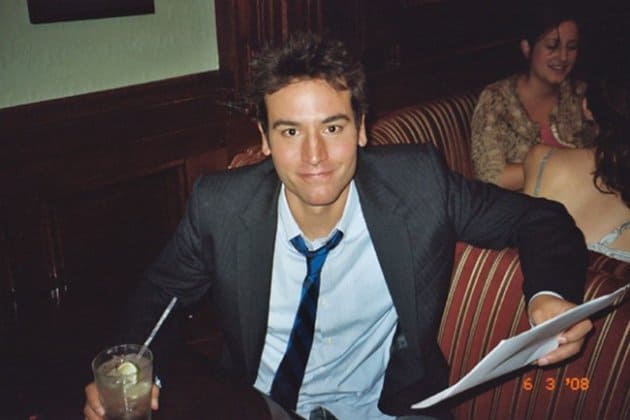 How I Met Your Mother might not be my favorite show, but it has one hell of a supporting cast. But as for its own lead, Ted Mosby? It's hard to find a more annoying character on TV. The whining is constant, and he's being doing it for YEARS now. And then there's the whole thing about how he's never actually going to explain to his kids how he met their mother. Like ever.
Skylar White (Breaking Bad)
This one was a tossup between her and Marie, but as Skylar gets more screentime, she earns the top spot here. She was bad before she knew Walt's secret, she was bad as his quasi-partner, and now she's bad as his crazy, captive wife. There has simply never actually been a good role for her.
Andy Bernard (The Office)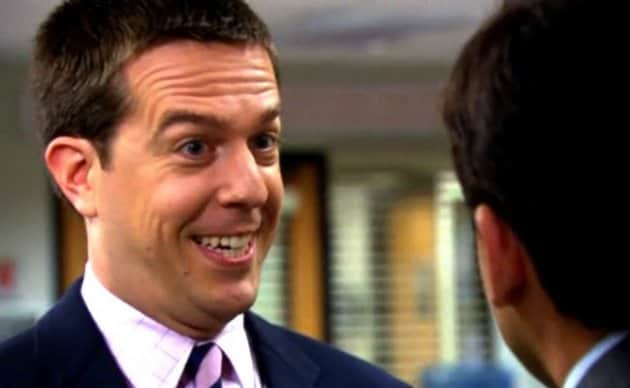 You know, I used to like Andy on The Office, but times have changed since he started being the boss. So far, he's just no longer funny. When he isn't berating female employees like Nelly, he's mistreating his awesome girlfriend Erin. He used to be a fun, weird dude. Now he's just mean and I groan whenever he's onscreen most times.
Carl (The Walking Dead)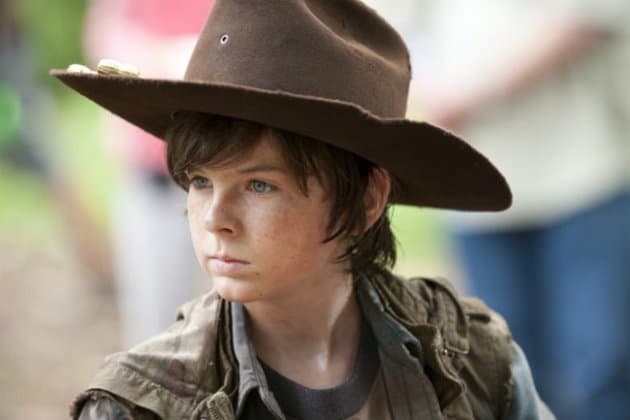 I know Carl's redeemed himself a bit from last season, but I'll never forget his idiocy that got people killed on more than one occasion. It's a miracle he's survived so long with almost no survival skills. He's gotten better in season three, and became less annoying than his mom, but (spoilers) as she's not around anymore, he is back in the lead for most annoying character on the show.
Pierce Hawthorne (Community)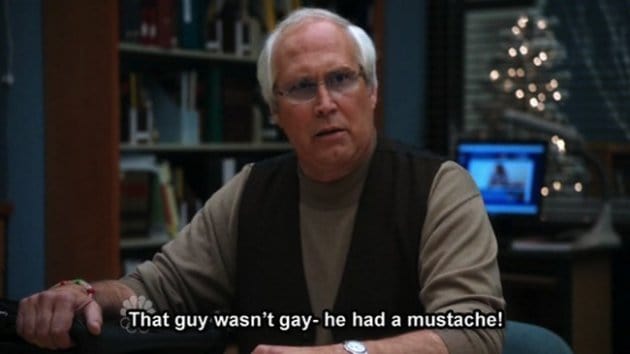 Community just doesn't know what to do with Pierce anymore, and Chevy Chase has kind of been phoning him in since the beginning. Chase always speaks about how much he hates his character AND the show, but he loves his cast so he's going to keep doing it. Pierce was supposed to have left the study group last season, but that of course didn't pan out. Hopefully he won't ruin the last few episodes of the show when they finally do air.