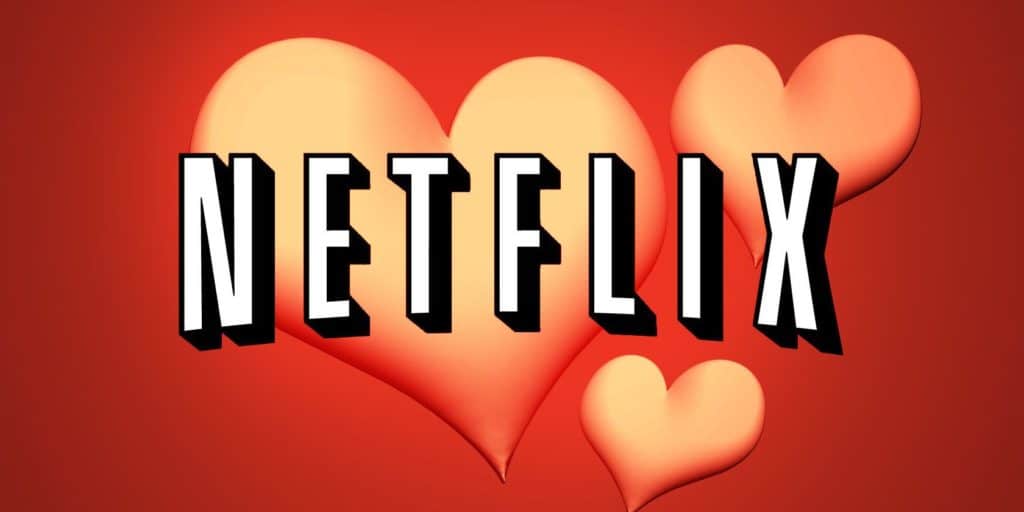 For being such a short month, they sure packed a lot into February this year. There's the usual suspects of Valentine's Day and Groundhog's Day, of course. Add to that the Lunar New Year. Then add onto that the Olympics. And then it's Black History Month on top of everything else! Oh, and Oscar nominations come out next week and that means that a lot of us will have to scramble to catch up with those films in the narrow timeframe between their now and the ceremony itself. So, needless to say, there's a lot going on in the world this month. However, that does make for some fascinating movie opportunities within February's scant, 28-day borders. From Chinese blockbusters to ring in the new year (again) to feel-good sports movies that pump you up for a win on the international stage to just learning about a subset of your fellow Americans that are too often ignored these days, opportunities abound leading into March. So with no time to waste, let's get started.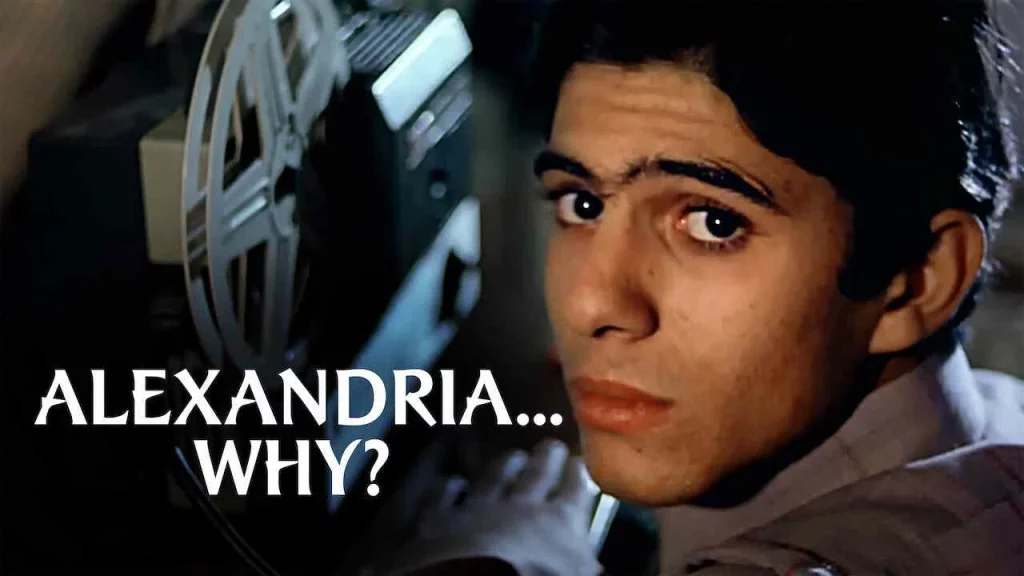 Alexandria… Why? (1979)
Over the years, "classic" movie offerings on streaming services (not just Netflix specifically) have dwindled to a scant handful. Whereas a decade ago you could have seen movies like Peeping Tom (1960) and Nosferatu (1922) on the streaming service, now you find few offerings going back further than the mid-90s. Still, there are gems to be found if you know where to look for them, and Netflix's plunge into the global streaming marketplace have given us plenty to work through. Case in point is this seminal Egyptian coming of age story from esteemed auteur Youssef Chahine. Based in part on his own childhood in the Middle East, this affecting drama more than holds its own with the best American films of the period (including the storied likes of Taxi Driver and Apocalypse Now, both of which are among Netflix's rarified classic offerings). So if you are one of the people complaining that Netflix doesn't have anything other than mainstream American hits from the last 20-odd years, Alexandria… Why? – to say nothing of Chahine's sizable catalog on the streaming service – are here to act as a desperately-needed relief from the usual litany of movie offerings.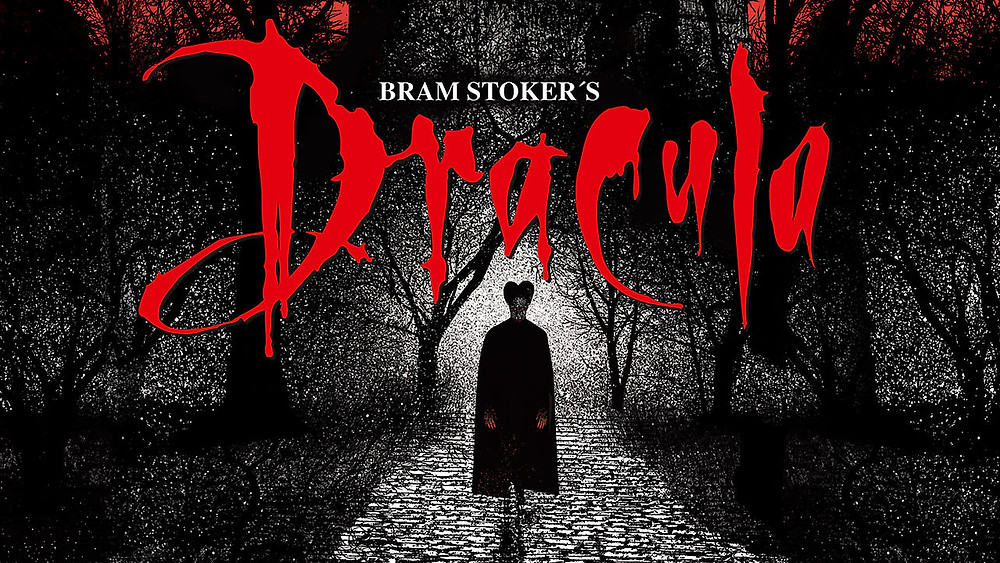 Bram Stoker's Dracula (1992)
Similarly sparse are Netflix's romantic offerings for many couples leading into Valentine's Day. What used to be the most prolific Hollywood genre – the dreaded rom-com – is now nowhere to be found, forcing many couple to get creative with their pandemic plans this year. Thankfully, there are a few offbeat romantic offerings on the service, including this lusciously-realized romantic horror film from no less than legendary New Hollywood auteur Francis Ford Coppola. Featuring an expansive A-list cast, gorgeous visuals and just the right amount of unease to make your loved one pull in just a little bit closer to you, this classy update to the classic monochrome vampire flick (which originally released over Valentine's Day 1931 and was billed as "the story of the strangest passion the world has ever known") is the kind of darkly romantic thriller that will bring your and your significant other closer together this holiday season.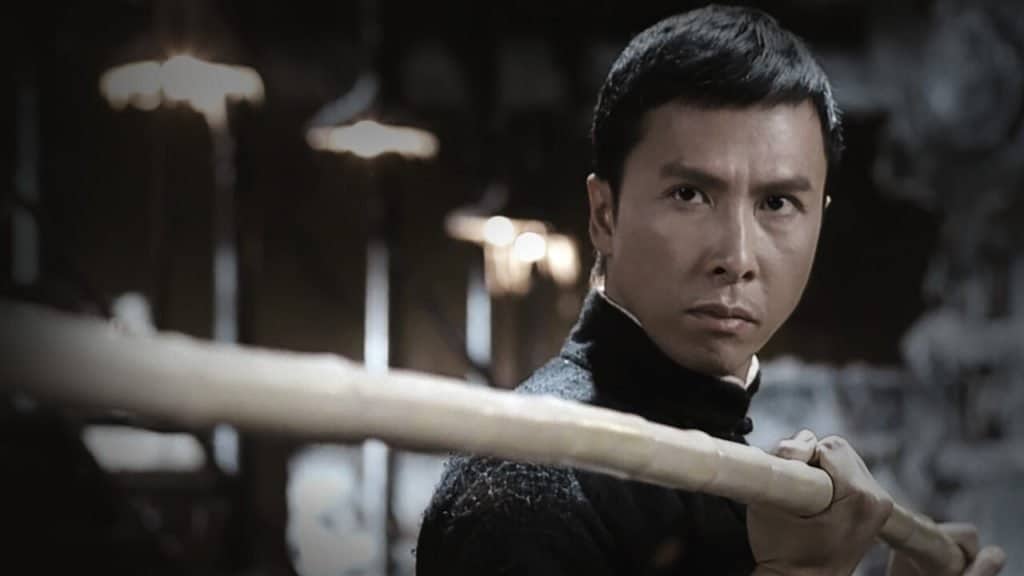 Ip Man (2008)
Believe it or not, I really don't watch every movie that comes out in a given year, even though it often seems like I do nothing but that from January through December. As a result, I am in a constant state of catch-up with great movies that I just wasn't able to get to when they first hit theaters years before. Case in point is the Ip Man series, a biographical action franchise documenting the life of Bruce Lee's legendary martial arts instructor from his easy life in pre-World War II China until his death in 1970s Hong Kong. With 4 mainline movies, one spin-off and the unrelated Wong Kar-Wai biopic The Grandmaster (2013) to get through, there is plenty of butt-kicking material to dive into across the service. And, to be sure, these really are among the very best action movies of any kind that have been released over the last twenty years, with plenty of space to let the story of this singular man breath across time and space.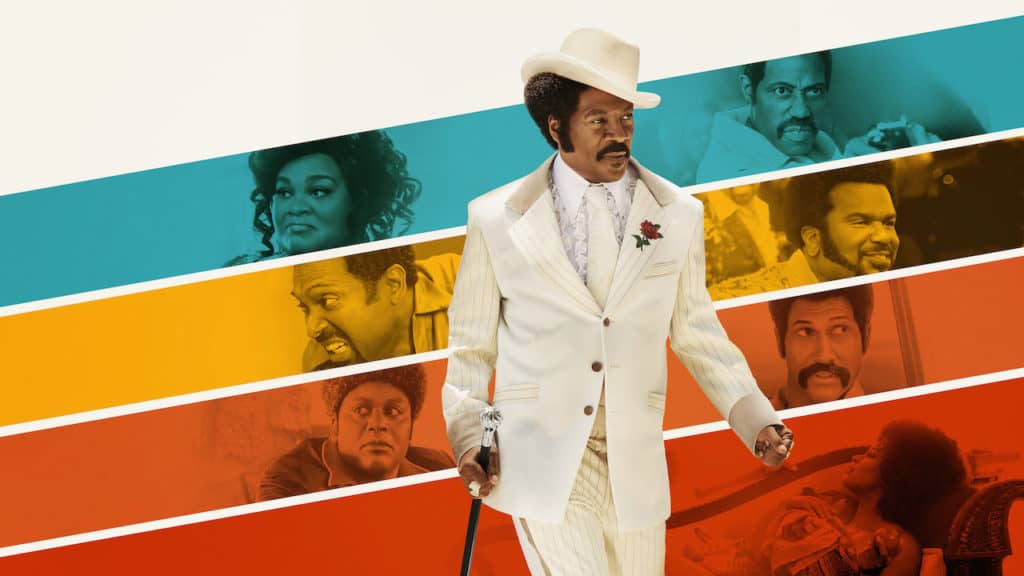 Dolemite Is My Name (2019)
I have always viewed Black History month as an incredible opportunity to learn more about a deeply American community that I have simply never had much first-hand experience with myself. It is a culture and a history that, outside of the narrowly-defined slave and civil rights narratives, has never gotten enough mainstream attention in this country and whose contributions have been maligned by White-dominant society for generations. There is, however, a great wealth of material to get through if you know where to look, especially over the last decade or so when opportunities have been increasingly made available as a result of the #OscarsSoWhite and #BlackLivesMatter movements. Tragically overlooked on its release owing to Netflix's crowded awards slate is the Eddie Murphey-fronted comedic biopic Dolemite Is My Name, which covers the life and legacy of influential comedian, singer, actor and producer Rudy Ray Moore (whose indelible mark on Murphey's own career is unmistakable in retrospect). Murphey turns in a career-best performance as Moore (for which he really should have earned an Oscar nomination back in 2019) in one of the hands-down best American comedies in years.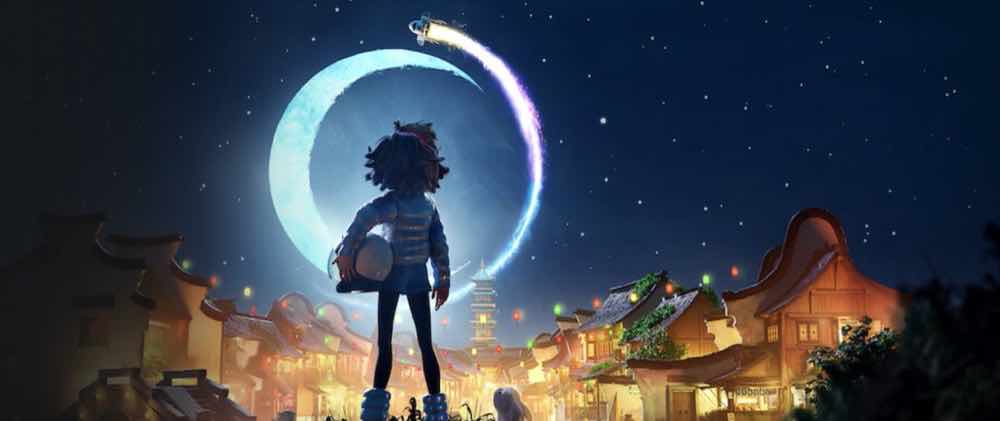 Over the Moon (2020)
As a new parent myself, I am always on the lookout for baby-appropriate movies to share with my son: something fun and funny and with a good message to walk away with when the lights kick back on and the credits start rolling. And with the first of the month being the Lunar New Year, I really wanted something appropriate to the occasion as well. Although many parents' first instinct might be to go with the more familiar Kung Fu Panda (2008), there are plenty of hidden gems on the streaming service that can open families up to whole new dimensions of experience. And while Ne Zha (2019) and Green Snake (2021) are certainly tempting options, it was Over the Moon, celebrated animator Glen Keane's final feature, that eventually won the day. Lunar-themed and STEM-focused, the film follows the young Fei Fei in the wake of her mother's death as she attempts to stop her father from remarrying by proving her that Chang'e – the immortal moon goddess who eternally waits for her doomed lover Houyi – is both real and an imitable role model of everlasting romantic love. Forced to put up with her annoying step-brother-to-be and a glow-worm-esque Pangolin named Gobi, her admittedly familiar journey to personal growth is nevertheless a moving musical about a girl coming to terms with an unfair world and the family and friends who will always be there for her. It's a incredibly charming little feature and the perfect thing for families in desperate need of something off of the well-worn path.