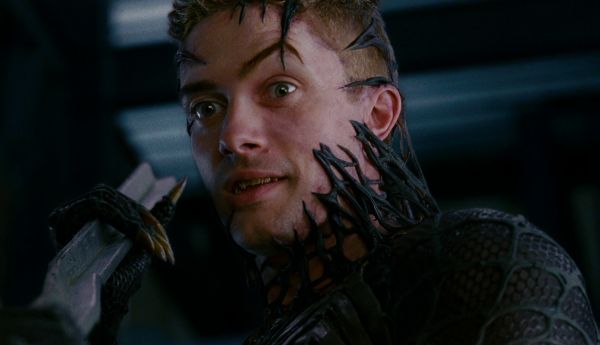 There are films that are not entirely terrible that still manage to ruin the career of noted actors either for their lack of a solid plot line or the horrible dialogue or a number of other reasons. In any case, actors are reliant upon their reputation to perform to their strengths and bolster their weaknesses whenever possible. Some films however are simply beyond even the capabilities of the greatest actors, and as a result tend to drag their names through the muck of mediocrity.
Here are five movies we believe destroyed actors careers:
5. Mike Meyers – The Love Guru (2008)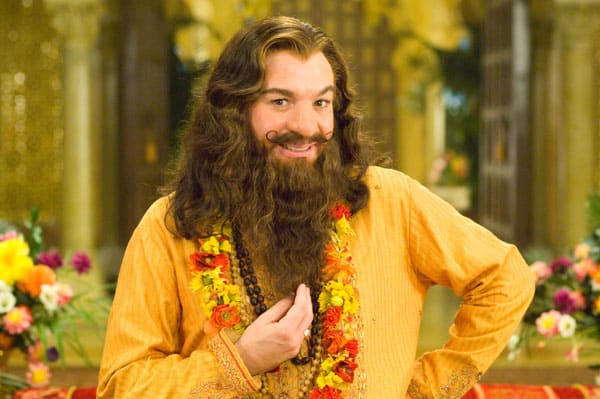 It is very hard to equate the talent of the man that made Austin Power's a household name with a film that is so bad that people actually left the theater. This isn't Meyer's first stinker either, as The Cat in The Hat actually made many people lose faith in his ability to produce a viable comedy any longer. What some people don't realize about Meyer's however is that the man is in fact a genius, a freaky, misunderstood genius that unfortunately coughed up a couple of duds in his career that thankfully have been left in the rear view.
4. Elizabeth Berkley – Showgirls (1995)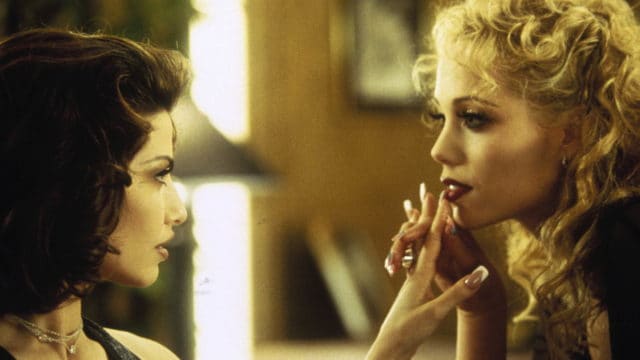 This is an example of someone reaching too high too soon. Berkeley got by on her looks and moderate acting skills in Saved By The Bell. As a teen sensation she was great, but upon taking the leap onto the big screen she's been left with a legacy of little more than being ogled at by young and older men eager to see one of the most over-hyped NC-17 films in history.
3. Haley Joel Osment – A.I: Artificial Intelligence (2001)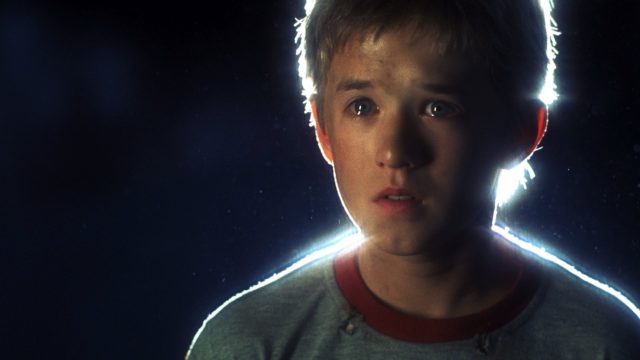 As films go this one wasn't really that bad, and it did earn great reviews. But Osment had a definite shelf life when it came to his career, and not long after this it was pretty much over. While he put in a solid performance in Secondhand Lions later on, this film kind of followed him around like a lingering ghost to remind Osment that his greatness had passed some time ago, and wasn't likely to come around anytime soon.
2. Topher Grace – Spiderman 3 (2007)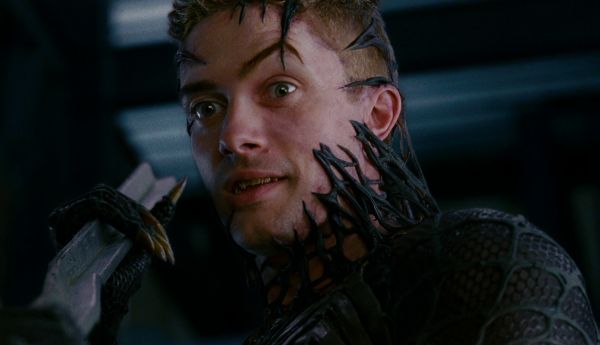 Fans actually called foul on this stinker of a performance and had every right to. The character of Venom as seen in Spiderman comics was not only a diabolical and maniacal figure, but he was outright deranged as well. Making him team up with Sandman was kind of a joke, largely because as bad as both of them could be, the chances of their teaming together were next to nothing in the comics. Of course on the big screen it's more dramatic if Spiderman is outmanned and outgunned, so Venom was allowed to be sacrificed to Topher Grace's less than stellar performance, and Grace was allowed to be ridiculed for several years after.
1. Halle Berry – Catwoman (2004)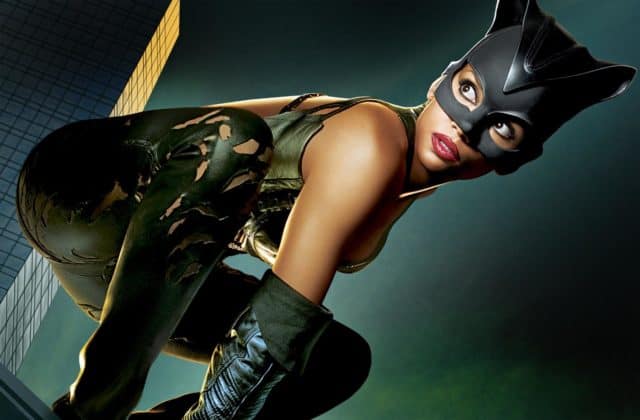 There are way too many negative things that can be said about this representation of DC's favorite cat burglar, so we'll just say that this movie was about the loosest rendition of Catwoman that anyone has ever seen. Only three years prior Halle Berry won an Oscar for Monster's Ball but it's safe to say her movie career has never been the same since. Granted she's still a huge celebrity but she's arguably been in zero good roles since this movie. One can only hope that no one ever really remembers the finer points of this film, if it had any, and will judge any future Catwoman appearances off of Anne Hathaway's portrayal, which was far superior.
You can blame the actors or you can blame the writers. You can even blame the directors and the producers, but keep in mind that the movie itself is only as bad as those behind and in front of the camera.
Save