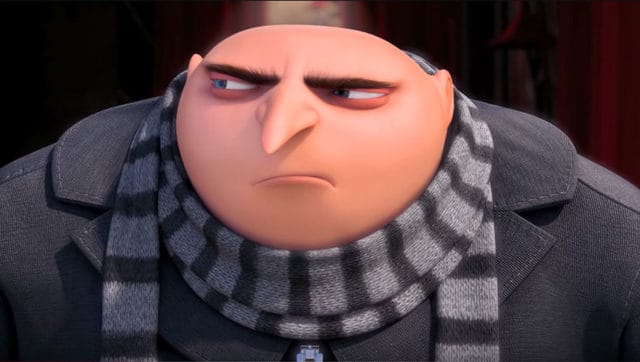 Most people want to know that by the end of the film the villain is going to be punished in some way. Unfortunately punishment in some movies is highly subjective. Some villains seem to get away without any real form of punishment being levied against them, or so we think. What does happen is usually something that we don't expect or that doesn't make a lot of sense but is still something we decide to shrug our shoulders at and accept.
So here are a few villains that didn't ever seem to get punished for the wicked things they did.
5. Draco Malfoy – Harry Potter series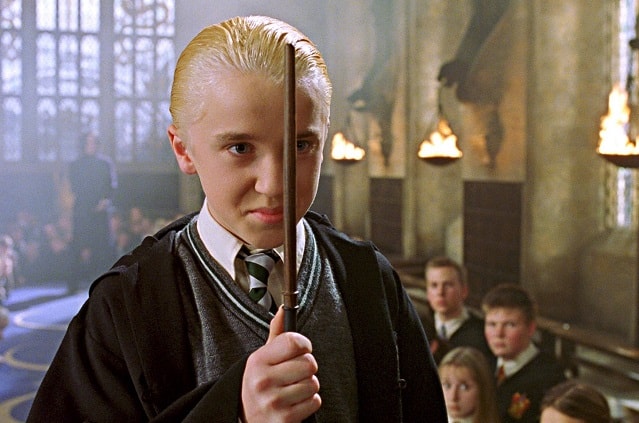 Draco really is despicable. But the rub here is that he's been programmed by his father all his life to believe in the superior of pureblooded wizards, so he didn't have much of a chance to be raised as an accepting, tolerant person. Still, whenever he gets the chance he seems to relish in antagonizing Harry and his friends. By the end you think he must be about to get punished but then you realize, he's been getting punished all his life without knowing it.
4. Gru – Despicable Me
Gru gets away with a lot of stuff and never does a single day of jail time. He's so well-protected it seems that he could flat up murder someone and get away with it. But then he adopts three little girls and lo and behold he bonds with them and eventually comes to care for them. So everything is forgiven, right? That would seem to be the story with this movie, but when does Gru get his comeuppance?
3. Shenzi, Banzai, and Ed – The Lion King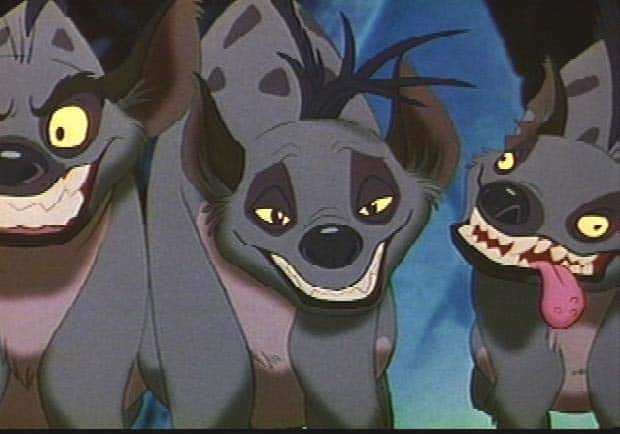 These three have a hard enough life it would seem since they're forced to scratch out a living in the wastelands. But they have no trouble getting their paws dirty when it comes time to pick on someone smaller and weaker than they are. And for that they get roared at and threatened, but never really punished. Even when the lions take back pride rock they don't bother with the hyenas. They did lose after all, so lesson learned.
2. Hannibal Lecter – Hannibal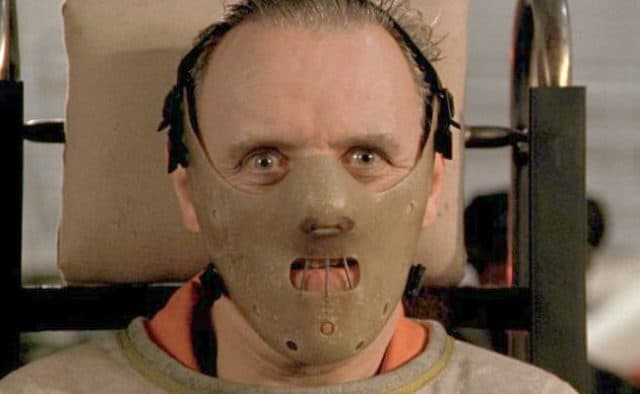 Each film he's in he gets away, save for Red Dragon. In that film he's really more of a consultant of sorts and has no chance to make his move. In the other two however you could argue that he does get punished since he takes a fair amount of damage in Hannibal. But still, he gets away without anyone being the wiser and not even a BOLO put up to catch him before departing on an airplane.
1. Gabriel – Swordfish
It's really hard to punish a ghost. No, not a literal ghost, this guy is very much a flesh and blood character, but his identity is so fluid that he could probably wipe it away with a napkin if he had the mind to do so. He's changed identities so many times that even he doesn't know who he is. All he knows is what he does and why he does it.
Who else can you think of that got away?
Save