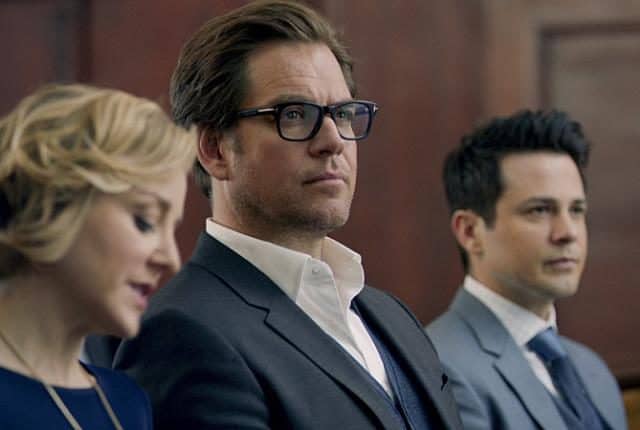 Bull is a CBS TV show centered around a character named Dr. Jason Bull. In a loose sense, the TV show is based on the career of Dr. Phil McGraw, who served as a trial consultant for some time. Otherwise, Bull is a somewhat amusing but rather formulaic TV show that can nonetheless teach interested individuals some life lessons to keep in mind.
Here are five life lessons that Bull can teach us:
People Love That Which Is Comfortable
There are a lot of people out there who complain about media being too cautious. However, it is important to remember that there is a reason for this. In short, boldness means increased risk, which could produce increased rewards but also no rewards at all. As a result, it is no wonder that media companies tend to turn out the same kind of media again and again, not least because of the costs that are involved with such production processes. Suffice to say that in Bull, people who watch CBS TV show should find plenty of faces as well as plenty of stories that are more than familiar to them.
People Have a Surprising Amount of Faith in the Latest Tech Trends
Bull is based on the premise that people can predict other people with remarkable accuracy by using a combination of big data along with other techniques and technologies. This is rather amusing because while big data can provide interested parties with a lot of useful information about a lot of people, it hasn't that reached point. Unfortunately, this reflects a broader trend of people putting a lot more faith in the latest tech trends than what their own understanding warrants, which can cause them to make mistakes.
People Love Swagger
Dr. Jason Bull's character isn't exactly a novel one. After all, a lot of CBS viewers might recognize the actor Michael Weatherly from NCIS, where he played a character with a similar swagger. With that said, considering how long Bull has been running, it seems that there are a fair number of people out there who love some swagger in their TV so long as said sentiment isn't directed against them.
People Love the Tough But Vulnerable Image
With that said, the people behind Bull have taken care that the character of Dr. Jason Bull is one of toughness on top of hinted vulnerability. Something that increases the character's appeal for a lot of people out there, which is something that interested individuals might want to make a note of. After all, if they understand how certain images affect them, they'll have an easier time understanding said effect so that they won't be unduly swayed.
Cynicism Is No Shield From Being Fooled
Perhaps unsurprisingly, Bull has a rather cynical idea of the legal system. However, at the same time, it has a rather naive belief in the ability of its chosen heroes to sway trials in the direction of their choosing. Speaking bluntly, this is an excellent reminder that cynicism protects people from being fooled in some regards but not in others. In fact, it can actually make people more vulnerable by making them believe that they are too world-wise to fall for other people's manipulation, which is always a dangerous attitude to have.