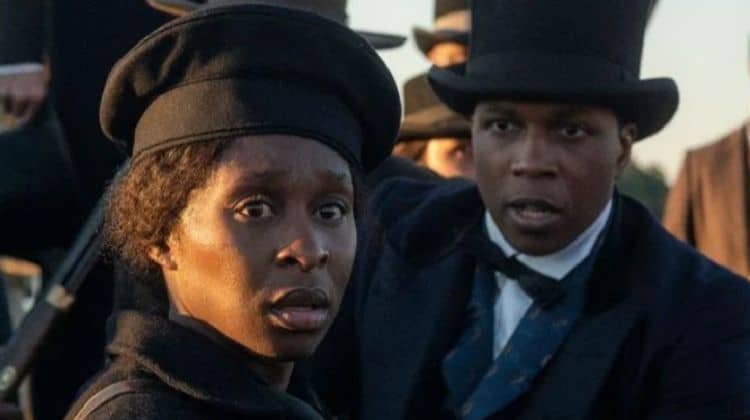 July isn't too far off and HBO Max is making it clear that they're coming to play by pulling out some big titles both old and new that they're going to be unloading on the populace to choose from. Given the state of things in the US right now a lot of folks could use a good movie and a bowl of popcorn to sit down and chill with, and if HBO Max is looking to replace or even top the Netflix in that equation they've got their work cut out for them, but so far it looks as though they've got a good start heading in. With the number of movies that are out there for the taking it's not hard to think that the site will be abuzz with new subscribers after a while and will be looking pretty good by the time August hits. There's still a lot of work to be done when it comes to the streaming wars, but at the very least the site has managed to procure a large number of titles that will keep them from being ignored by anyone, while their TV content will keep them moving ahead as well. It's going to be anyone's game considering how this year has gone thus far, but at this point the streaming wars are still heating up.
Here are just a few of the movies that people will no doubt be wanting to watch when they come to HBO Max in July.
5. Blazing Saddles
Given how the state of the nation is a bit tipsy at this moment such a movie might be an odd choice, but at the same time there's plenty need for laughter and the only guy that could ever really get away with this kind of humor has been Mel Brooks. Something about the way he does it takes a lot of the sting out of the blatant racism, allowing people to enjoy it without feeling too guilty or that the movie should be banned in any way. Likely as not there are still plenty of people that think this movie shouldn't be allowed to play, but thankfully cooler heads have prevailed and seen the humor in it, and the ability that humor holds to make such things seem utterly ridiculous.
4. American History X
It's a wonder that movies like this haven't been taken out of circulation yet, or had the attempt made already, but it's fortunate as well since it's one of the many that shows the intolerance and racist acts that can occur when people are taken advantage of. This is one of the more powerful stories that might not be as widely accepted but is still worthwhile since it does show the consequences of hatred as well as the downfall of those that let such a force rule their lives. Like it or not, this is a message that a lot of people need to look at and learn from, and HBO has plenty more that can serve the same purpose.
3. Saving Private Ryan
Given that we're coming up on July 4th, a lot of people are bound to feel patriotic and want to remember the sacrifices that so many gave so that we could exercise our freedoms as we do now. The story of how a group of men were sent in to save just one is a tale that many people still find quite compelling since it speaks of the type of sacrifice that helped to make this country what it is. As a movie it was one of the more emotional stories ever created, and there were veterans that actually had to leave the theater due to the memories that were brought up from merely watching the action.
2. Watchmen
Did anyone ever think that Watchmen would be kind of a running commentary on how the country currently sits? Obviously there are a lot of differences since we don't have masked superheroes running to and fro saving the day for us, but given the landscape and how it sits just now this isn't too far off and unfortunately the movie, crazy as it is, kind of displays how humanity will turn on itself time and time again with little provocation.
1. Harriet
What sets Harriet apart is that a lot of the movie was reenacted in a very truthful way as Harriet Tubman was a certified heroine in her time and someone that a lot of people have looked up to ever since. There might be some people want to question just how accurate the movie is, but as it's been told, things were followed to the letter as much as they could be. In this day and age a movie that's based on a real character is usually better when it tells the truth, no matter how it appears.
Those are just a few movies coming out in the months to come, but there are bound to be plenty more.