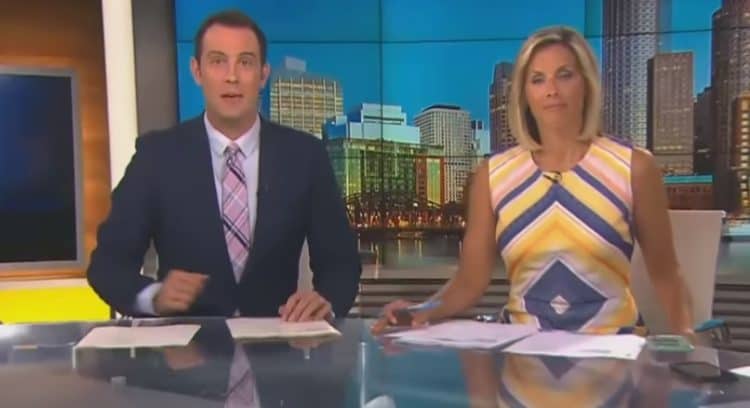 Television is alive and well. While some networks have seen a drop in viewership, others are enjoying a dramatic increase. We've taken a hard look at the statistics for how many people are tuning in to support the hundreds of networks providing news and entertainment and we've seen some impressive trends. What we've found is that there are a couple of different ways of looking at growth. Our goal was to identify the fastest growing television networks. We've broken it down into two categories because while some are leading the pack with increased viewer numbers, others are ahead in growth percentages. Here is what we found.
Viewer ranked networks
These are the larger networks that have established viewership. This ranking shows the networks that have the highest number of viewers from one year to another. Their numbers do not necessarily reflect a positive growth rate from year to year.
1. CBS
The CBS network has the highest number of viewers tuning in. It has gone from 9,421,000to 8,814,000 to in the year to year analysis, but its percentages are down by 6%. The network actually has a negative growth rate, but is ranked as number one in terms of viewers.
2. NBC
NBC increased viewership from 7,801,000 to 8,426,000. This reflects an 8% increase in growth for them
3. ABC
ABC has gone from 6,889,000 to 6,325 to show an 8% decrease in viewers.
4. Fox Network
Fox has dropped from 5,247,000 viewers to 5,053,000 for a 4% decline.
5. Fox News Channel
The Fox News Channel has seen an increase of 36% in growth, which is impressive, with a rise from 1,826,000 viewers over the period to 2,475,000.
Fastest growing networks according to percentage
The following networks vary in size. Some of them are fairly small and are just beginning to grow their audiences. We've included them in the ranking system because of their growth in percentage. Some have a remarkably low viewership when compared to the larger, more established networks, but the small companies of today may in fact become the giants of the future. Here are the networks that have shown the most significant growth in terms of year to year percentage of increased viewers.
1. BEIN Sports Español
This network has seen an increase in viewership from 11,000 to 30,000 and although the viewership is small, from the perspective of growth in percentage, it is resting at a 173% increase, placing it in the top position for fastest growth.
2. MSNBC
The MSNBC network has seen growth from 207,000 to 104,000 in the year to year averages. It has shown a 99% growth rate which is not surprising with their amazing coverage of practically everything that happens in the world today.
3. CNN
CNN has seen a 90% rise in viewership over a one year period with numbers increasing from 196,000 to 373,000. This lands it firmly in the third position for rapidly growing networks.
4. Fox News Channel
The Fox News Channel has also experienced a high growth rate. It went from 234,000 to 354,000. This reflects a 51% positive change in viewer percentages.
5. El Rey
El Rey is another smaller network that is enjoying rapid growth. The numbers have gone from 35,000 to 53,000 in the year to year analysis. This places it in fifth place with a 51% growth rate.