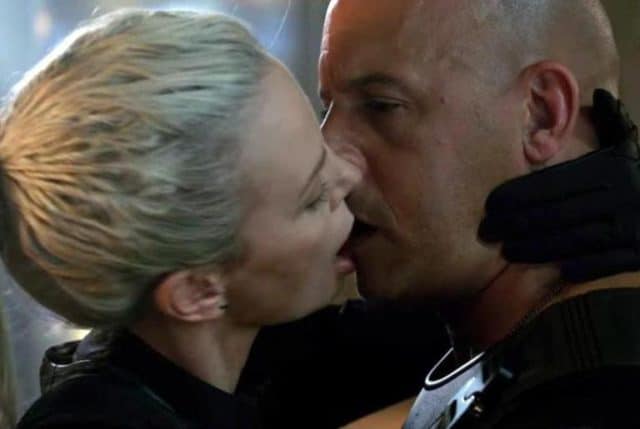 Just like the Germans love David Hasselhoff, the Chinese absolutely love Fate of the Furious. So much so that the country propelled the film to have the highest opening weekend ever. Ever as in for any film of all-time. Like, EVER. I hate to pat myself on the back with this one but did I not call this a couple weeks ago. Need proof? Here's my article. The article was written March 24th. Read that last sentence. Here are the actual numbers:
Universal's The Fate Of The Furious has raced to a record $432.3M debut at the international box office. Couple that with domestic's $100.2M launch and the worldwide debut is $532.5M, the biggest global opening for a film, ever. So, move over Indominous Rex and Kylo Ren, F8 in 63 territories this weekend bested both Jurassic World's record offshore debut of $316.7M; and, with North America, Star Wars: The Force Awakens' $529M worldwide bow.
I'm about to bring something up that might be controversial but I have to ask this question. Had Paul Walker not died in a car crash are we seeing these numbers from the last two Fast and Furious movies? It's a perfectly logical question to ask. By no means am I saying that his death is being used to drive ticket sales. In fact, that's the last thing I'm saying. No one was more affected by his passing than his friends, family, and cast members from the film. However, be that as it may, I can't help wonder if these records would be broken had Paul Walker appeared in these films.