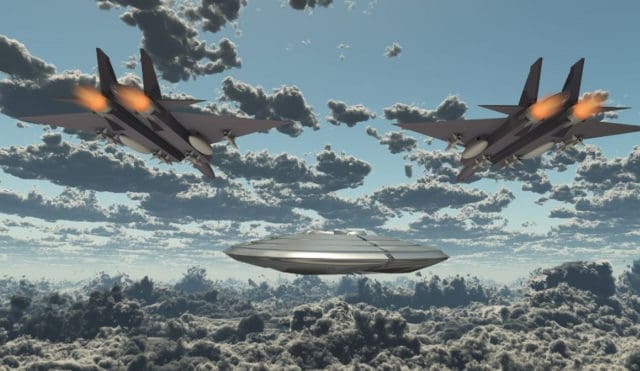 What can you expect from the television show and title UFO Files: Revisited? If you happen to be interested in this sort of thing, you will probably be interested in watching the show. Obviously, the show is going to be dealing with some of the most widely known cases of UFO sightings, looking at different possibilities for why these sightings have occurred and why they continue to happen all over the world.
First and foremost, understand that this is a show that is similar in nature to a lot of the other television shows of this type. Some people are willing to say that these shows have no merit whatsoever and that everything is made up from beginning to end. Others are more inclined to argue about that point of view, saying that the shows are actually there to educate the public while simultaneously entertaining them. Without a doubt, this is a television show that talks about real incidents that have been reported.
If you really want to know more about the way that these incidents have been investigated, you can always do some of your own research to either back up or debunk the claims made by the show. By all accounts, this is a show that seems to take things in a step-by-step fashion while trying to make some type of sense out of UFO encounters that people claim to have had. Therefore, you can expect individuals that report encounters to be interviewed, along with some reenactments to make the show itself more entertaining so you don't lose interest.
Like most shows of its type, expect to have some individuals that are considered experts on the subject to provide some commentary, even including information that they uncovered while doing research. In some cases, the people that actually have the sighting are interviewed and in other cases, there are reenactments done when people would prefer not to be on camera. Therefore, you can find a mixture of something that is both entertaining and educational, not to mention being somewhat different from the typical things that you might find on television.
If you really like to follow what is going on in the UFO community, this is a good way to get your feet wet and see what it is all about. By the same token, it works just as well if you are looking for something that is just a little bit different and you are bored with the things that you typically find on television.
However, if you are looking for something that is based on hardcore science, you're probably going to be skeptical about the show. With that being said, people that fit into this category are typically skeptical about any show that deals with anything like UFOs, the paranormal, or anything else that even remotely fits into that category. However, that doesn't mean that you can't tune in anyway and get a decent dose of entertainment for your time.
All in all, you can expect a more detailed and in-depth version of previous shows of this type. When it is all said and done, you might be able to learn something new.