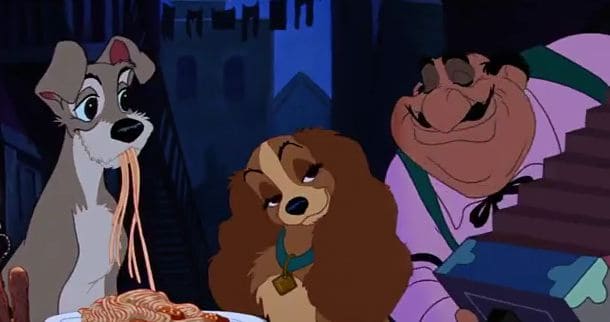 The Solomon Society is a Youtube channel that is dedicated to film. With around 16,000 subscribers, the page creates videos that either give a retrospective on particular films, offer some kind of montage of multiple films, or something along those lines. In the last week they've release two amazing video that show the evolution of animation in film. One of them explored the years 1833-1990 and the second takes it from 1990-present. They've decided to combine the two to show us animation evolving all the way from 1833-2017. We're talking nearly 200 years here all condensed into seven minutes.
What's impressive is the fact that animation, while clearly improved in its first 150 years or so, looks more of less the same as it did in the old days. It was really the advent of 3D animation that proved to be a game changer. Companies like Pixar completely changed the aesthetic of cartoons and nowadays the detail of cartoons and animated films can often rival that of the real world. It's a little scary because at some point will we even need actors? Many in the industry argue that there will always be a place for actors but I'm not so sure.
The rapid pace at which technology is advancing could easily create a "blockbuster" action/adventure film without having to pay a single actor. Who's to say that an Avatar like movie would even need real actors? While we get scared processing that information, here's a look at the evolution of animation from 1833-2017.