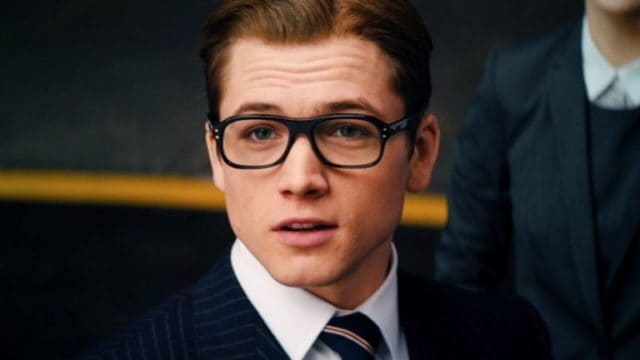 Every movie seems to have Easter eggs in it nowadays, at least action and spoof movies that people tend to like. They're just fun little bits that get thrown into the mix to be noticed or ignored as the viewer sees fit. The more attentive viewers will catch most of them, but a lot of times it takes people at least a little while to realize just what they were seeing and its significance. In Kingsman: The Golden Circle, there are a few notable Easter eggs that people should take note of mostly because they have a lot to do with the spy genre and there are those that are pertinent just because of who is in the film.
So here are some of the Easter eggs you might have missed in Kingsman: The Golden Circle.
The lethal briefcase
There is a scene in the movie in which Eggsy uses a briefcase loaded with a guided missile, which is a definite throwback to James Bond since 007 used a similar briefcase in his day. The difference of course is that Bond used a briefcase that doubled as a machine gun and could be used while walking. It's the same concept really but with more of a punch for the modern era.
The parachute scene
A lot of Bond fans can probably recall Roger Moore's finest scene in the beginning of The Spy Who Loved Me when the famous secret agent finds himself in free fall after skiing off of a cliff to certain death. At the most opportune time his parachute opens and you see the British colors flying proudly as the chute deploys. The same can be seen during moment of great peril, though this time the colors are the American flag since the chute being pulled is Agent Whiskey's.
The marquee
This is more of an Elton John reference since one side of the marquee reads Captain Fantastic, and the other reads The B***h is Back. Both are referencing Elton John's works and are a small piece of the film that a lot of people might have missed.
Bennie and Jet
The two murderous robotic dogs that are kept by Poppy as a security measure bear their names thanks to another Elton John reference, "Benny and the Jets", which he released in 1973. The character of Poppy absolutely adores Elton John even though she did kidnap him and hold him against his will.
Comic rockets
This is something that was seen in the original Kingsman comics, and is not too different from before. Amid the chaos during a car chase Eggsy hits a button and sends three rockets screaming out of the back of his car, leading to a big number of blown up bad guys. While he was on a snowmobile in the comics the effect is still pretty cool, and effective.
Easter eggs can be a lot of fun to find if you've seen the movie more than once but if you're trying to watch the movie and find them they can be a little elusive and cause you to miss out on a lot.
Save
Tell us what's wrong with this post? How could we improve it? :)
Let us improve this post!