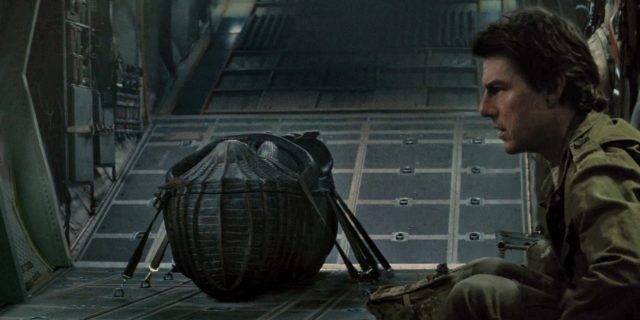 Universal's Dark Universe was always going to have an uphill battle to contend with. Although its predecessor — the Universal Horror Movies of the 1920's, 30's, 40's and 50's — was arguably the first of the cinematic universes that have recently come in vogue, it hasn't been on the public's radar for decades.
And of all the places that it could have started from, The Mummy may very well prove to be the worst option available to them. It's never been one of the company's heavy-hitters — like Dracula or Frankenstein — and everybody still fondly remembers that Brendan Frasier remake from the 90's.

What's even worse is that its title character isn't even going to be a part of the Avengers-esque lineup of horror icons that's heading this new mega-franchise: it's a villain that presumably gets axed off in the first movie. Instead we're supposed to care about Tom Cruise's character — whoever he is — has he shambles his way through the business end of the mummy's curse.
Early reviews for the movie are starting to trickle in and things look even more dire for the would-be blockbuster than movie-goers initially feared. Critics are ripping the movie to shreds days before its theatrical release. An uncanny number of outlets have all independently made the case for this being the worst movie to ever feature Tom Cruise.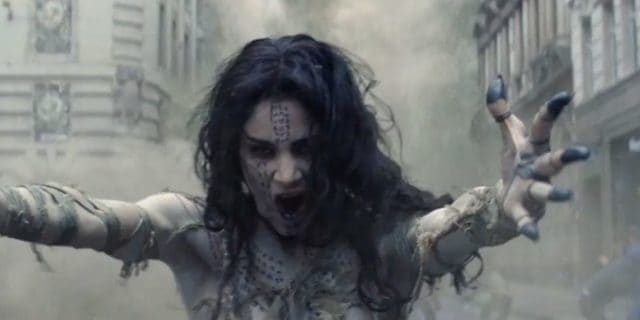 Just so that the record is clear, that means that this movie is pretty bad. That means that it's worse than the similarly savaged Jack Reacher movies. That means that it's worse than Cocktail, a movie that is only ever brought up as the butt of a joke.
Although Cruise has been a reasonable box office draw for decades — thanks in no small part because of his attachment to the Mission: Impossible franchise — his recent track record has left much to be desired. From War of the Worlds, probably Spielberg's least memorable movie — to the head-scratching Oblivion, nobody seems to want what he's trying to sell us. The last time that anybody really cared about him was in Edge of Tomorrow, and the selling point there was being able to watch him die again and again and again over the course of the movie.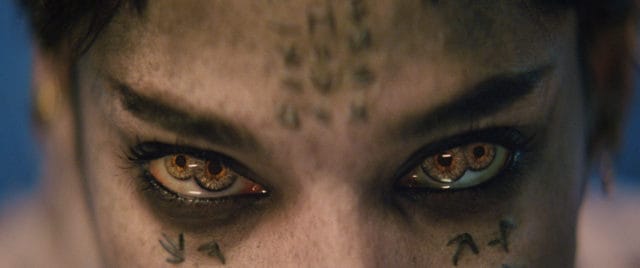 So, yeah, things aren't looking good for the future of the Dark Universe if this proves to be their opening hand. The saddest part of this is that The Mummy wasn't meant to be the franchise's first outing. That was Dracula Untold: a movie so terrible that it delayed their plans for a shared universe by three years and was written out of the later movies' continuity.
It's possible that the movie will turn out alright. Some movies prove to be fun popcorn-munchers despite their critical reception. Another person can't tell you what you personally will or won't end up liking.
But when your would-be franchise comes under this much fire from the start, and when it opens against a box office juggernaut like Wonder Woman, it's doubtful that Universal can manage to salvage this. If they can't pull off The Mummy, maybe it's time for Universal to bow out of this new age of Avengers and Justice Leaguers.
Save