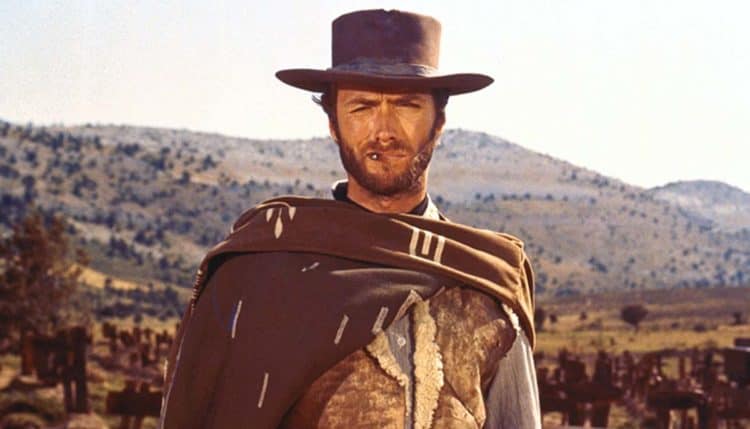 Where and how a movie begins and how it ends can be extremely different or as close to the same as possible. In some instances closing out a movie in a similar manner becomes a closing of the loop that was started with the story, but this can happen if the beginning and ending are different as well. How a story is told and how it reaches a conclusion can be as different as snowflakes falling to the ground since as many people might want to state, there's a theoretical probability that two or more of them will look the same. With movies, the idea that many of them will look the same is even stronger since it's been noticed to happen over and over, and looking at the ending and beginning of a movie can, believe it or not, predict what will come between the opening and ending credits. A lot of people won't want to admit this, but the fact is that storytellers do tend to tell the same stories over and over and over, no matter how many variations there are and no matter how many personal touches are put upon the movie. There are plenty of methods and each story has a definite formula to follow, even if a director might want to deviate and create their own story in their own fashion. The point is, it's been done, it's been seen, and it's been experienced by a great number of people no matter if someone wants to say something along the lines of 'never before seen' when describing one movie or another. The elements that went into making the movie existed in one form or another at some point, which is why the idea came to be in the first place.
What makes each idea special, and what gets people to watch, is how the material is presented, and how each storyteller/filmmaker/director decides to deliver each moment to the audience. The beginning is important as it sets the tone, it delivers the story to the audience in a manner that might not be fully understood but is still considered to be the inciting portion of the story that gets people thinking and keeps them interested just long enough to entice them to learn more about the story. The ending is the opposite, it's the payoff, the final gift to the audience as the picture fades to black and the credits begin to roll. Some might say that an ending is unsatisfying, that it's not comprehensive enough to really end the movie on, but interpretation and expectation are what come into play in this case since it's all about what the audience believes and has come to understand about the movie throughout the length of it that shapes their idea about the ending and how well it really meshes with what they came to believe and desire. It sounds like a lot of nonsense, doesn't it? Some folks might think that following the set formula that was laid down so long ago would be all that one needs to think about and that everything will be okay so long as the formula is adhered to. Unless you've been there and created a story though, you don't know and you have no idea how irritating that formula can really be. In a way, it's like wanting to look around and experience life only to be guided back to the straight and narrow path by an authoritative source that doesn't allow for deviations.
This is why the beginning and the end are important, they're grounding points that remind the audience that while a story doesn't necessarily end, it eventually has to stop somewhere. The audience won't always get to keep walking with the figure on the screen, they won't get to see what happens when the sun rises next on that fictional world, and they won't fully grasp just what happens when the consequences of certain actions are tallied up. The formula is what keeps some storytellers on the straight and narrow so they can close the loop or allow it to keep spiraling upward or downward as the story dictates, given that each story is headed towards a different termination point if it's bound to terminate at all. That's the one thing about any given story, it can continue in a number of different ways or it can stop where one expects it to. But the beginning and ending scenes tend to set people up for the debate as to whether the story actually started where they think, and if it will end as they're expecting it to. Those stories that end in a manner similar to which they began are what you might think of as a closed-loop, while those that are far different tend to be those that are ongoing. Most people won't ever know the whole story, they'll know what they're given, and that has to suffice.