Disney has material mapped for the next several years. Much of what the Mouse House is bringing has to do with the MCU, Star Wars, and Pixar, but there's a full lineup to expect. Right now, these three properties are among the most noticeable thanks to the directions they're being taken in. With the MCU now in Phase 5 and Star Wars looking to take things forward, it's easy to think that these two franchises are getting a lot of attention.
The current plan that Disney has is set to extend to 2027. It does bear stating that the MCU is supposedly set on a ten-year plan at this time. But with so many developments taking place it's bound to happen that things will change. The reinvention and redirection of one franchise or another could be necessary.
However, at this time, it does feel that Disney is banking on using the shows and movies it has to push things forward. The Mandalorian's third season is coming soon, and several movies are on their way in the next couple of years. Right now, Disney is continually busy trying to develop what it's set in motion.
Trying to anticipate what's going to happen isn't exactly easy.
There are at least two Star Wars movies coming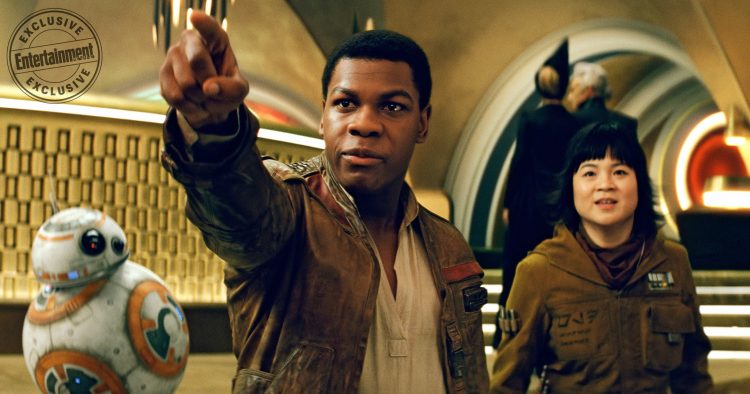 Taika Waititi and Patty Jenkins are expected to deliver a couple of Star Wars movies, but nothing is really being said about them. Rian Johnson has even expressed a desire to make a trilogy. But given his Knives Out movies, it's hard to say if that's going to happen within the next few years. Right now, the Star Wars franchise is enjoying a decent showing with series such as Andor and The Mandalorian.
The Disney+ shows have been gaining traction with a lot of fans as The Bad Batch season 2 recently started up. While the animated shows haven't really hit on the same chord since Rebels and The Clone Wars, The Bad Batch does bring back a lot of memories. There's still plenty of material to work with since the Ahsoka series is yet to come.
Star Wars is still building as new stories are scripted, and more actors continue to gravitate toward the franchise.
The MCU has plenty of material to develop
The Kang Dynasty is just getting started as Ant-Man and The Wasp: Quantumania is headed to the theaters soon. Other movies and shows have been hitting Disney+ recently, and there are more to come. In Phase 4, many fans believed that the franchise was establishing new characters but wasn't moving forward that effectively.
Phase 5 is believed to be the next big step in the MCU. The Loki series is going to return, but there are still questions about Moon Knight and other shows. What is known is that another Avengers movie is coming, and there are plenty of untitled projects as of yet.
Blade will finally be coming to the MCU at some point as well. There are also rumors of another Thor movie and several other characters that could find their way into the MCU.
Disney isn't neglecting its other properties
There are plenty of other movies coming out that don't belong to the MCU or Star Wars. Elemental is one of those that people are excited to see. The story of a race of individuals who are composed of various elements looks and sounds like something that could be interesting. There are plenty of other movies and shows under the Disney banner that are supposedly on the way.
Willow season 1 just concluded not long ago, but there is a debate over whether it should get a second season. National Treasure has continued to roll along, and the idea of a third movie coming along will no doubt gain further traction in the days ahead.
Disney is taking care of business regarding pushing the material to the public. Not every show and movie is going to hit as effectively. But there's no shortage of ideas coming down the pipeline. In fact, it could be stated that Disney is trying to remain dominant for the next several years.
The Mouse House is looking to release several movies per year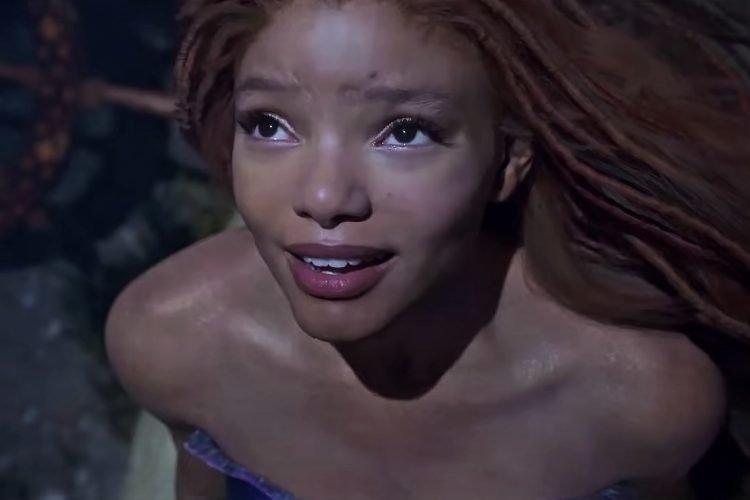 There's no doubt that other studios are looking to compete and do just as well. But Disney is a tough act to overshadow as the Mouse House is looking to develop several ideas and push them to the public every year. The current plan sounds ambitious, but a corporation this size should have everything covered.
With several different movies and shows on Disney+ and in theaters, it does feel that Disney is going to maintain its dominance. But if Phase 5 of the MCU comes together and Star Wars snaps back into focus, the Mouse House will continue that run.