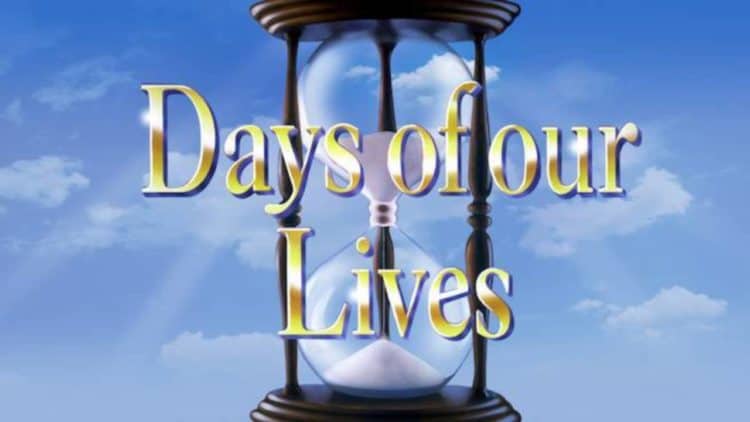 Days of Our Lives fans aren't playing games when it comes to Abby and Chad's wedding. They want more than anything to see this couple work out. We might venture a guess to say that they want this couple to work out more than any other couple who has ever been on the show. Perhaps it's because they are so young but have been through so much. Perhaps it is because Abby seems like such a genuine and sweet person who always puts everyone else ahead of herself and always makes the decision she thinks will make other people feel good.
Perhaps it is because they have such a small baby and they want to make them a happy family in their own eyes. Whatever it is, they want to see this marriage work, and that means they have to get her divorced from her husband. That would be Dario, who used her, lied to her, and threatened to take everything from her before disappearing.
Will he help her now that she's back with Chad? He waited so long for them to call things off so he could be with her, and now they are finally getting a chance to work it out. Except that working it out to her means divorcing and to him it means finding a way to stay free while also getting what he wants. It's not good news at all for him, but we hope she can find him and make things work out for herself.