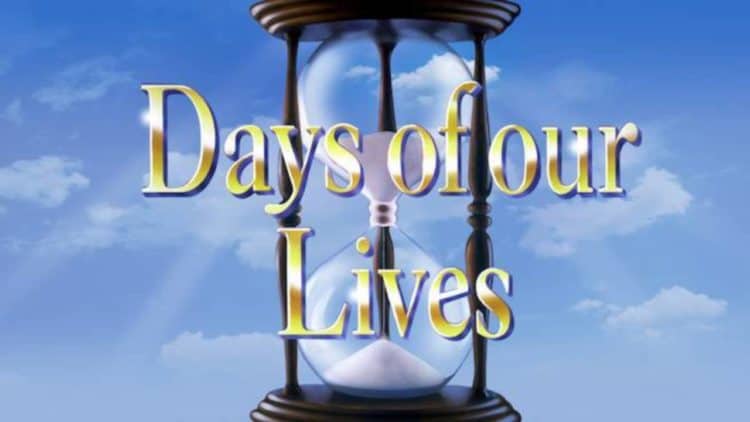 Days of Our Lives fans are nothing short of excited that John has forcefully told Marlena there is no chance in the world he will wait another moment to be her husband. He is marrying her, they are starting their lives together, and they are not going to wait a moment. He's saved her, she is safe, and he is not taking another chance missing out on another day of calling her his wife. And she is all right with that. They will become engaged immediately, and they will begin planning their wedding almost right away. We have a feeling that unless their wedding is somehow derailed by some psycho in the moment, they will be married before we can count to ten.
This means we have a wedding to look forward to, and we can imagine that it will only bring people together before something awful happens and tears them all apart yet again. You might think that because this is a wedding and this is a couple that has been through all of it, it might just work out that they can get married and be all happily ever after, but we don't think that's always true. There is always a wonderful chance this will never happen.
No one really gets to go and get married and live happily ever after. They might make it through their wedding without anything awful happening, but we can certainly predict we think that won't last long. Something will go down, and someone will go out of their way to make sure their new marriage is totally ruined.
Or someone will die. You just never know. However, we know that they are done with the waiting and they are done with their situation. They want to live a more normal, calmer, more boring life. And that's what they need after all they've been through. They deserve a chance to get their lives in order and make sure they are happy with what is going on. And we aren't going to stop them. They deserve this and one another from now on.