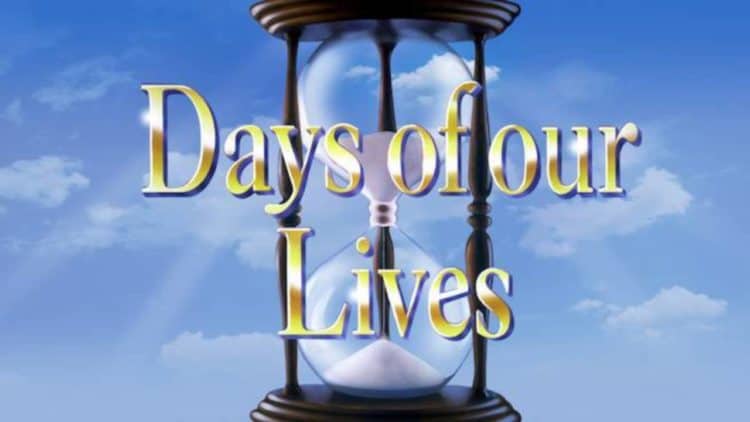 Days of Our Lives fans are going to see that things will not work for John who has no idea that he is not speaking to Abigail. He's more than a little concerned that he cannot locate Marlena, and he knows that Abigail was one of her last clients. She's not the same person that he thinks she is, though, and he has no idea he is not questioning a friend when he is asking her what happened to his wife. Where did she go when she left that meeting with Abby? What happened? Did she say anything to him about it? And now she's in her Gabby mode, and that's not good news.
Of course Gabby knows where she is. She's the one who took her and is holding her captive alongside her very unfortunate new man, Stefan. They can't have people finding out that Abigail isn't Abigail as it will ruin their good plan to take over the world or whatever they think they are doing. They have it all figured out, and they are certain they can get this to work for them in their own favor.
We disagree, and John will feel that perhaps something is off, but he won't question it in any way. He will not push it when he feels that Abby is not providing him with the answers that he is looking for, but he also has no reason to suspect she is not who she says she is or that it's wrong.