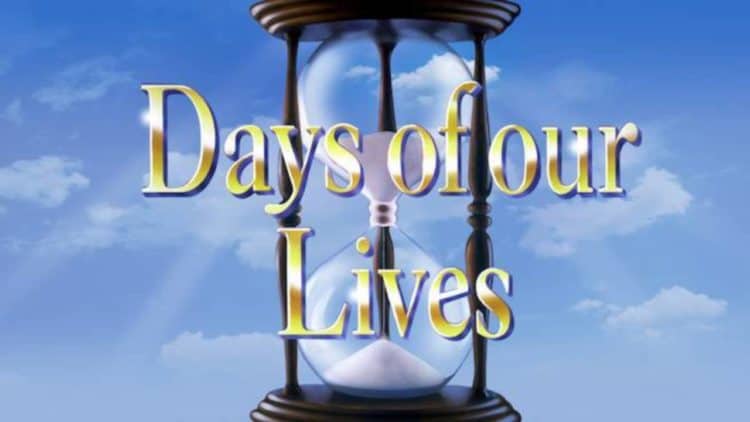 Days of Our Lives fans know that it's time to free Gabi. She's going to jail for a crime she did not commit, and her friends and family have to find a way to save her. They have to find a way to save her when she's not able to save herself. She can't go free until her sentencing, which does not feel like a very fair situation to her. She's not even been sentenced yet, and here she is in jail waiting to find out what her future holds in store for her. She's upset about the way it's all going down, and she certainly doesn't appreciate her new life situation. At the moment, however, she's finding it difficult to function.
Her friends are going to go the distance for her and find a way to get her out of this mess. Hope, Rafe, and Chad are all working together to get her out of jail, and that's going to help her. They are focused on finding a way to free her, and we think there is a good chance the three of them can find that solution faster than they imagine.
Justin was unable to get her to stay home with an ankle bracelet since this is not the first time she's been arrested and accused of killing someone, and things just aren't working in her favor. She's got to hope the people who love her can help her find a way out of this mess faster now.
Tell us what's wrong with this post? How could we improve it? :)
Let us improve this post!